Ncontracts Launches New Integration to Support Internal Audit Teams in Financial Institutions
Posted by
Guy Weismantel
on May 3, 2022 9:00:00 AM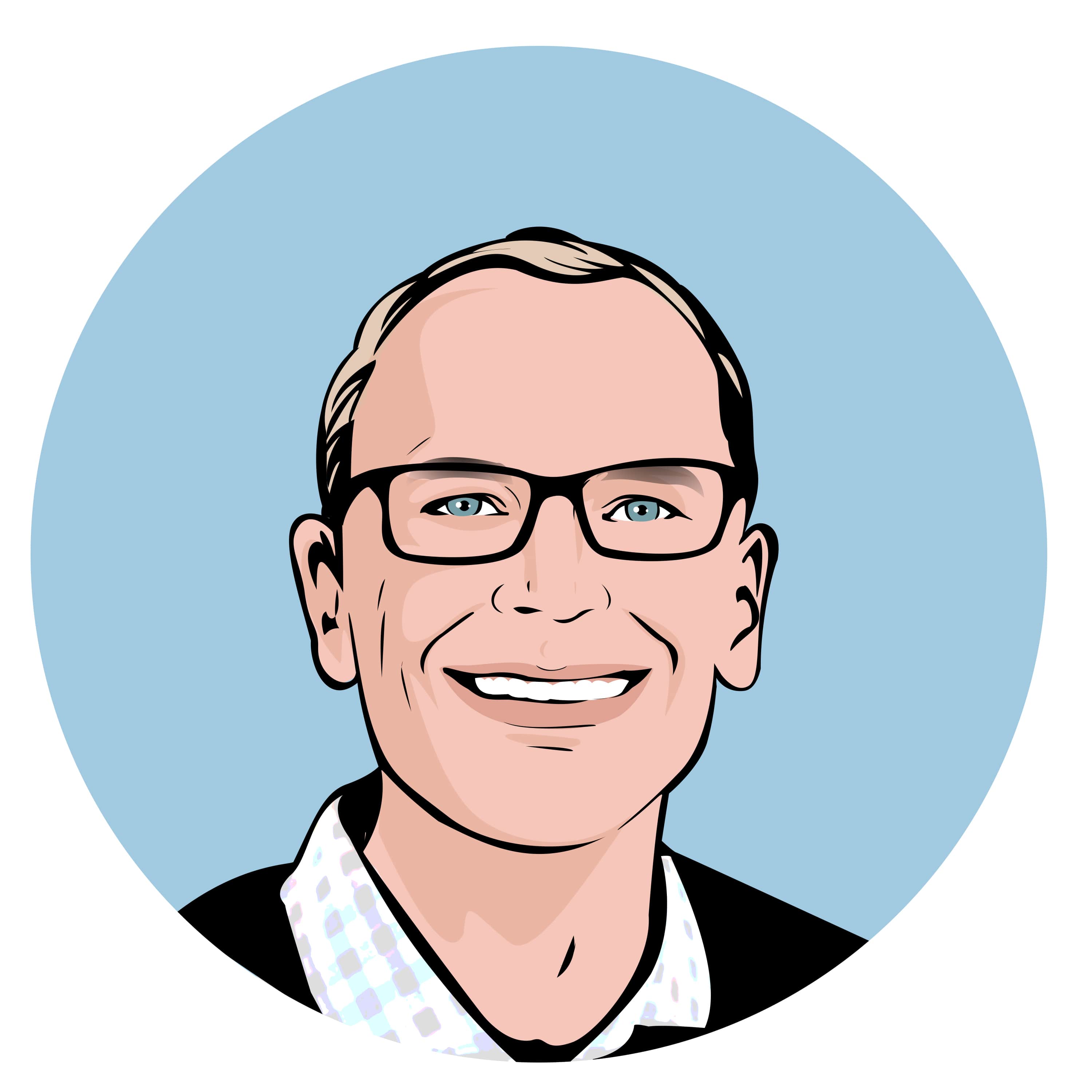 International Internal Auditors Month kicks off with new functionality and capabilities to streamline the internal audit process and make teams more efficient.


BRENTWOOD, Tenn., May 3 – Ncontracts, the leading provider of integrated risk management and lending compliance solutions for the financial services industry, announced an enhanced integration between its Nverify and Nfindings solutions enabling internal auditors to escalate findings directly from Nverify to Nfindings and assign the appropriate responsible party in real-time. Front-line business managers can now use Nfindings to document and track corrective action plans and share their results back to Nverify for internal auditors to include in their audit reports.

"Compliance and Enterprise Risk leaders have long struggled with managing limited resources and disconnected practices for internal audit procedures, communicating findings, and tracking corrective action plans," said Jake Gutting, SVP of Product Management at Ncontracts. "With these recent enhancements it's now even easier to leverage Nverify and Nfindings together for greater visibility, control, and increased efficiency across all 3 lines of defense: front line managers, risk and compliance management, and internal audit."

Managing internal audit procedures is often disconnected and systems are siloed making it difficult to meet timelines and deliver effective findings reporting to front line business managers, the firms first line of defense. The new integration will help staff manage remediation plans in real-time concurrently with internal audit progress, centralize and eliminate manual tracking of internal audit findings and remediation plans, and customize audit templates and test procedures from a single integrated platform while automatically documenting progress for quick and easy reporting.

The functionality is now currently available for all Nverify and Nfindings customers. More information on the new integration can be found on Ncontracts.com.
About Ncontracts
Ncontracts provides integrated risk management and compliance software to a rapidly expanding customer base of over 4,000 financial institutions, mortgage companies, and fintechs in the United States. The company's powerful combination of software and services enables financial institutions to achieve their risk management and compliance goals with an integrated, user-friendly cloud-based solution suite encompassing vendor, organizational, audit, and compliance risk management. The company was named to the Inc. 5000 fastest-growing private companies in America for the 3rd consecutive year. Visit www.ncontracts.com or follow the company on LinkedIn and Twitter for more information.
Topics: Product Insight, News & Updates, Audits & Findings,