ABOUT US
Everything in Life Boils Down to Risk.
We just understand it more than most.
Delivering the technology, knowledge, and support financial institutions need to remain competitive, compliant, and in control.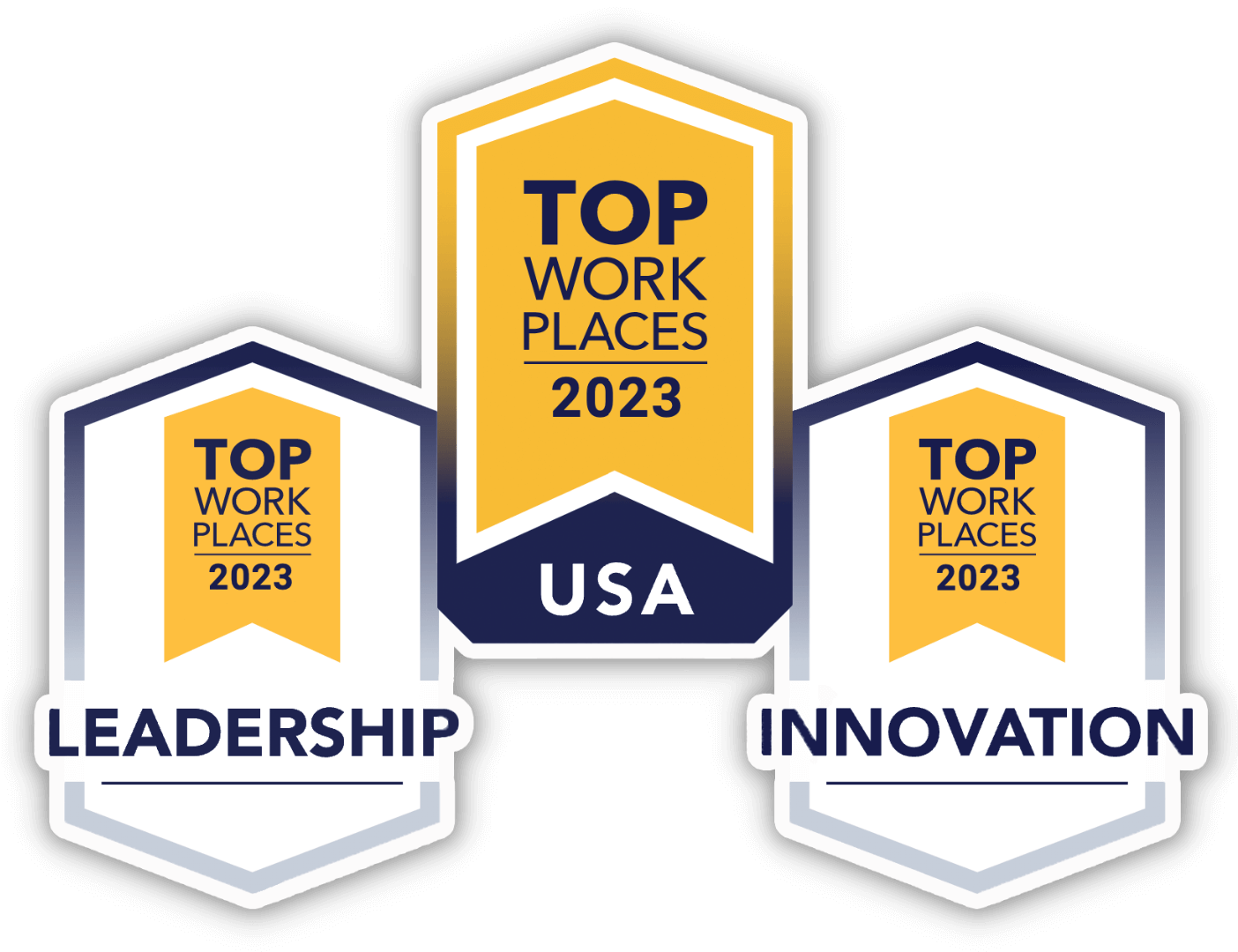 OUR MISSION
Empowering Our Clients
to Capture the Upside of Risk

Our mission at Ncontracts is to continually improve our clients' ability to manage risk and compliance.

We combine unrivaled industry expertise with the latest technology to provide the industry's most effective and comprehensive integrated risk management and compliance solutions, backed by unmatched service and support.

Fortunately, we had some great help along the way.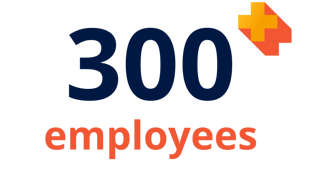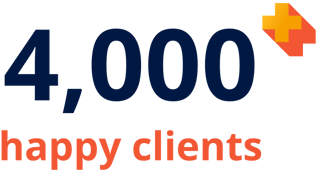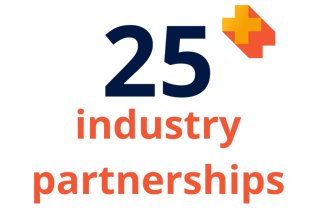 Jan 2009
Hungry for Change
It was 2009. Data was disconnected, work was duplicated, and risk wasn't being managed. CEO Michael Berman realized there was a better way of doing business — and then went about creating it.
Number of Employees: 2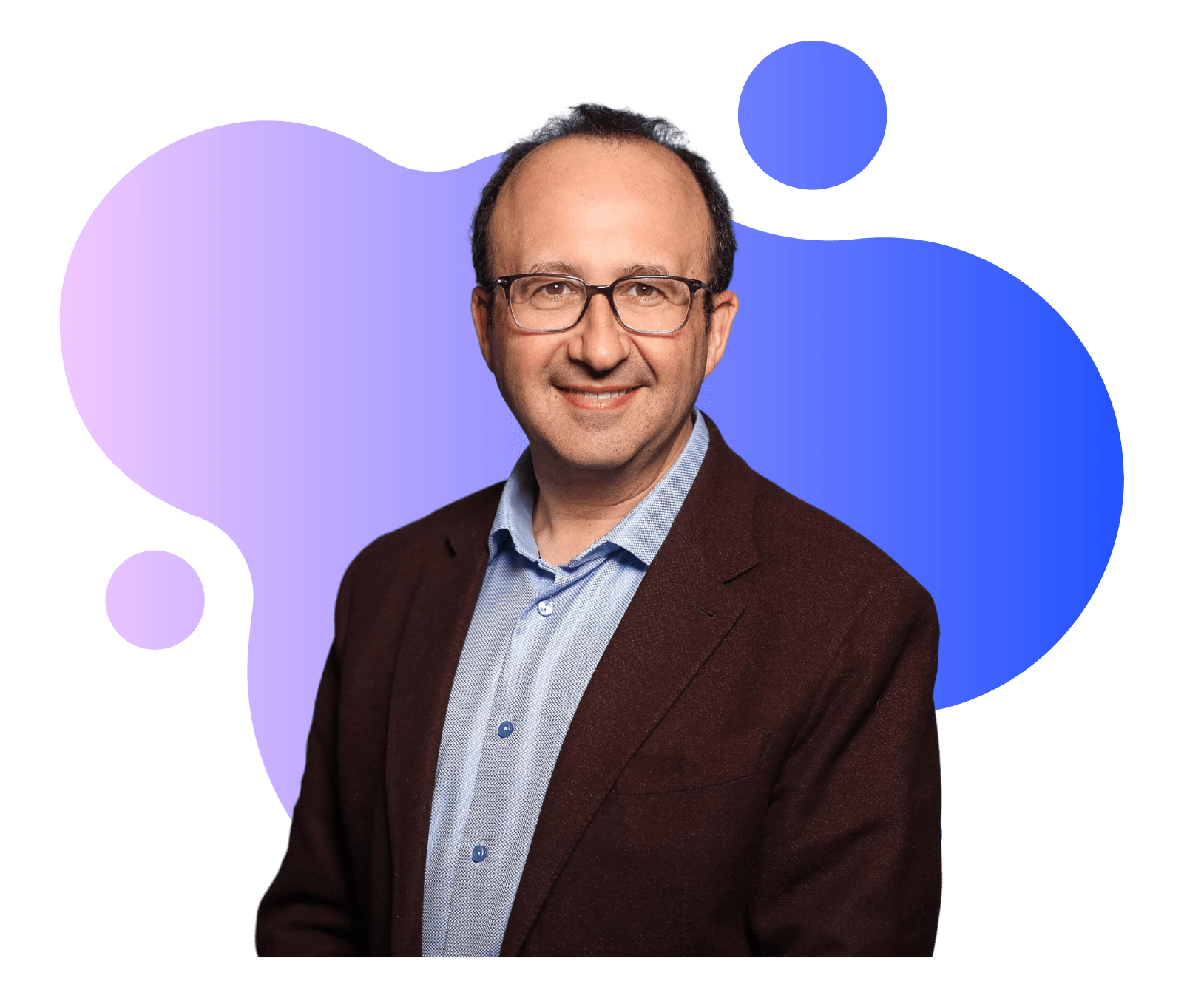 Mar 2013
Welcome to Music City
Moved headquarters to Overlook Circle, Brentwood, TN, — just outside of Nashville.

Number of Employees: 4
2015 - 2019
Growing Strong
Ncontracts further establishes its lead in the marketplace, acquiring Strohl Risk Solutions, Supernal Software, and TRUPOINT Partners, to broaden its suite of solutions. Ncontracts supports more than 1,000 clients across all U.S. states and wins its first Inc 5000 award for fastest growing companies in the US.
Number of Employees: 125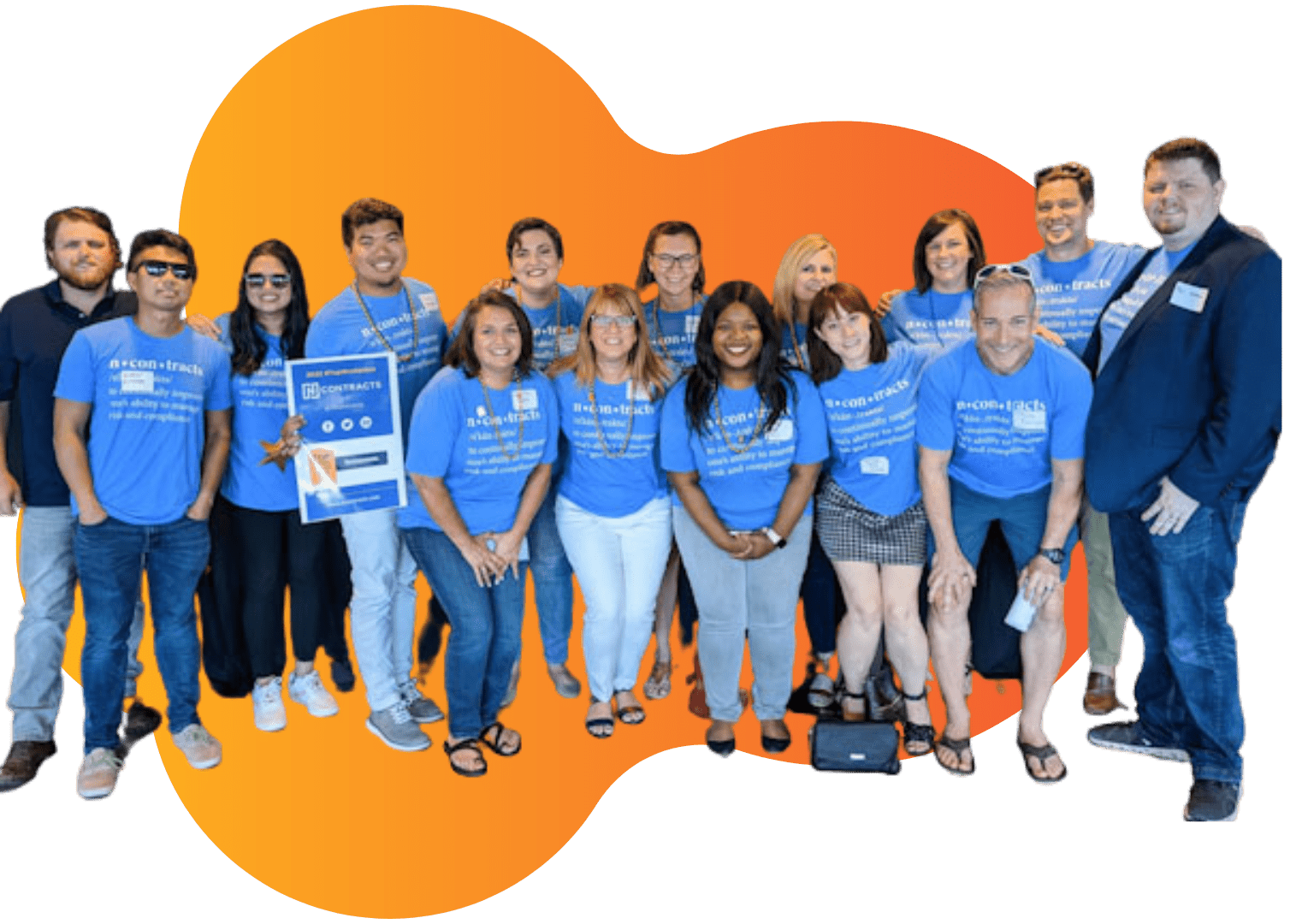 Unstoppable Growth, 2020-Present
Our Legacy
Ncontracts solidifies itself as the clear industry leader in risk, compliance, vendor management, and now employee productivity — with the acquisition of BankIntranets, QuestSoft, and Onsemble. Ncontracts grows to serve more than 4,000 financial institutions and wins the Inc 5000 five years in a row.
Fun fact: We acquired our first West Coast office, located in Laguna Hills, CA. and now we hire remote workers nationwide!
Number of employees: 300+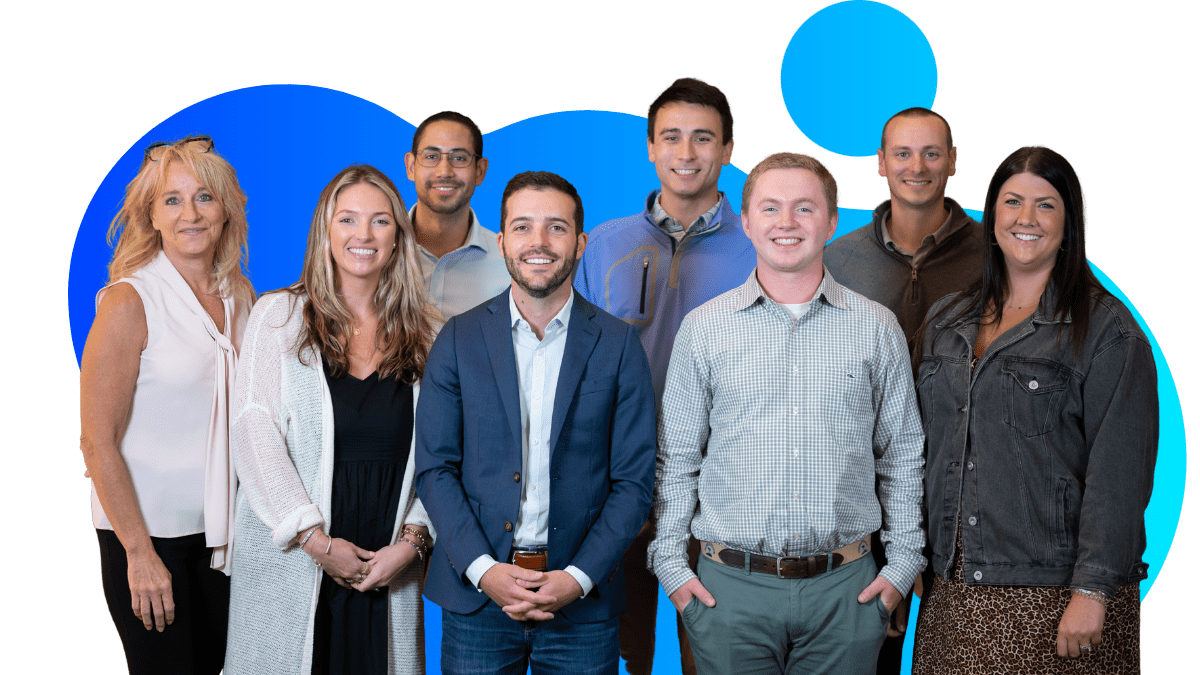 Meet The Driving Force
Say Hello to the Ncontracts Team.
Join the Team
Our team values hard work, having a great time, and building a great organization. Our Brentwood location serves as our headquarters and primary office. Close proximity to Nashville makes it an excellent spot for meetings and collaboration.
Ncontracts continues to grow nationwide as we hire talented, remote team members. We are always on the lookout for accomplished teammates who want to work in a collegial environment that supports innovation.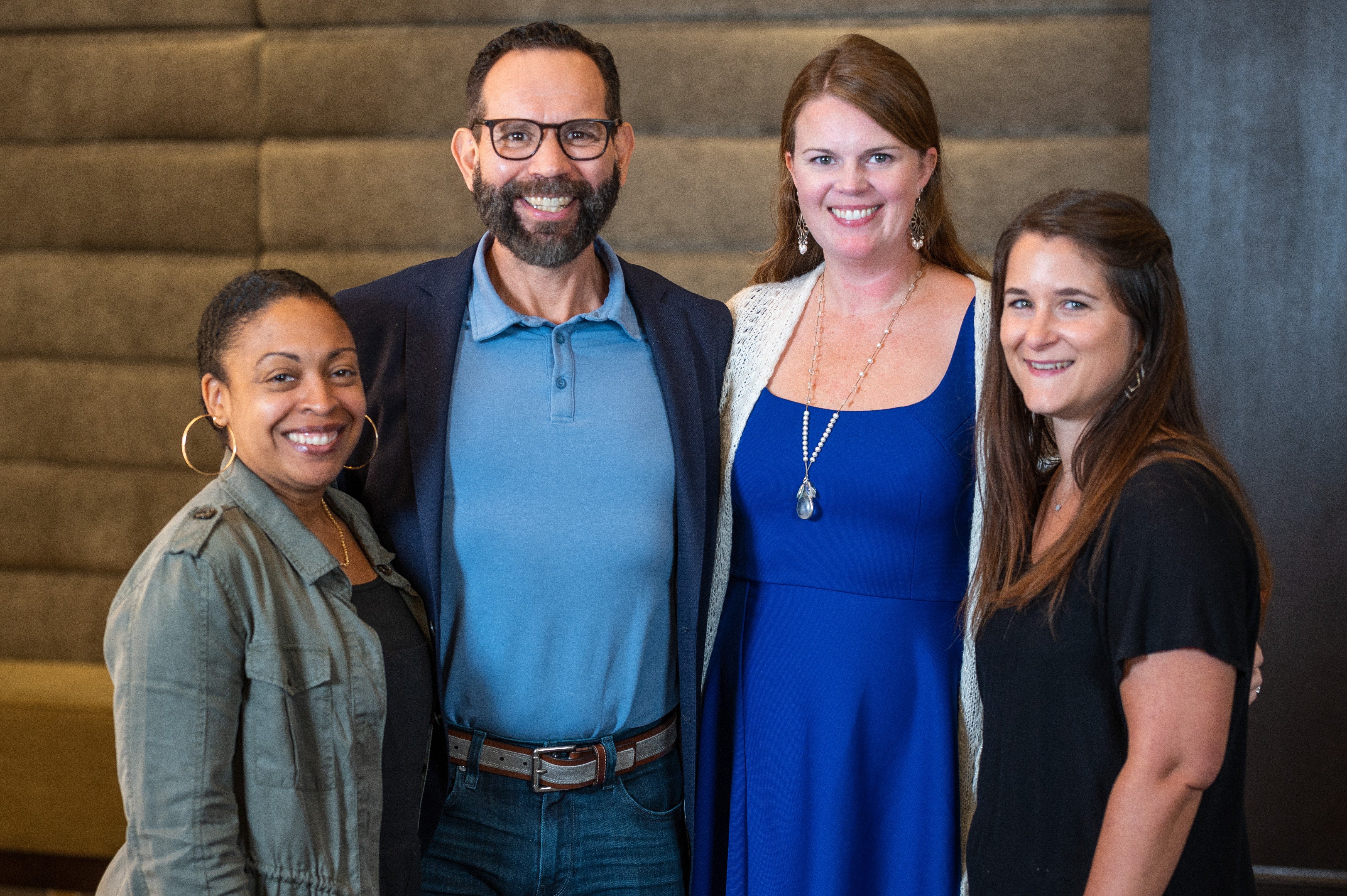 our clients
Ncontracts' Clients Are a Cut Above the Rest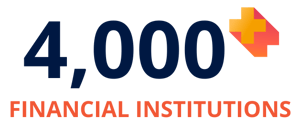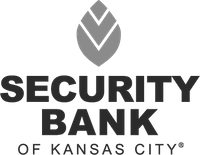 Request A Demo
Learn More About Ncontracts
Hear more about us and how we can help your financial institution streamline all the aspects of compliance, risk, and vendor management with ease.