Credit unions
Compliance and Risk Management Software for Credit Unions
Break down the silos and allow your credit union to collaborate for seamless, comprehensive risk management and compliance.



Guidance Documents
including state and federal regulations
Reduction in Time
for HMDA processing and submission
Customizable Templates
in our library designed for Financial Institutions
Comprehensive solution for Credit Unions
Risk Performance Management Suite
Ncontracts RPM Suite combines risk, vendor, compliance, and findings management solutions to drive efficiency and help your institution make smarter decisions.
Vendor Management
See the big picture of your third-party risk
Decrease risk exposure and increase exam readiness. With our user-friendly, customizable dashboards, your organization can store, track, and manage information throughout the lifecycle of each vendor. Learn more.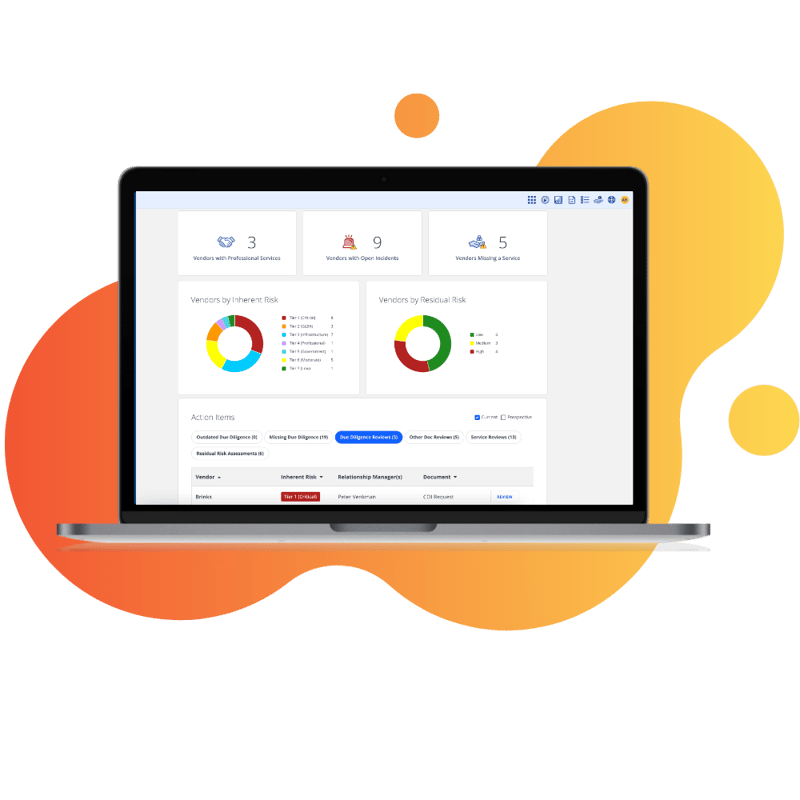 Risk Management
Risk management software, simplified.
Still using fragmented manual processes for risk management? Switch to efficient, user-friendly risk management tools that offer institution-wide access. Learn more.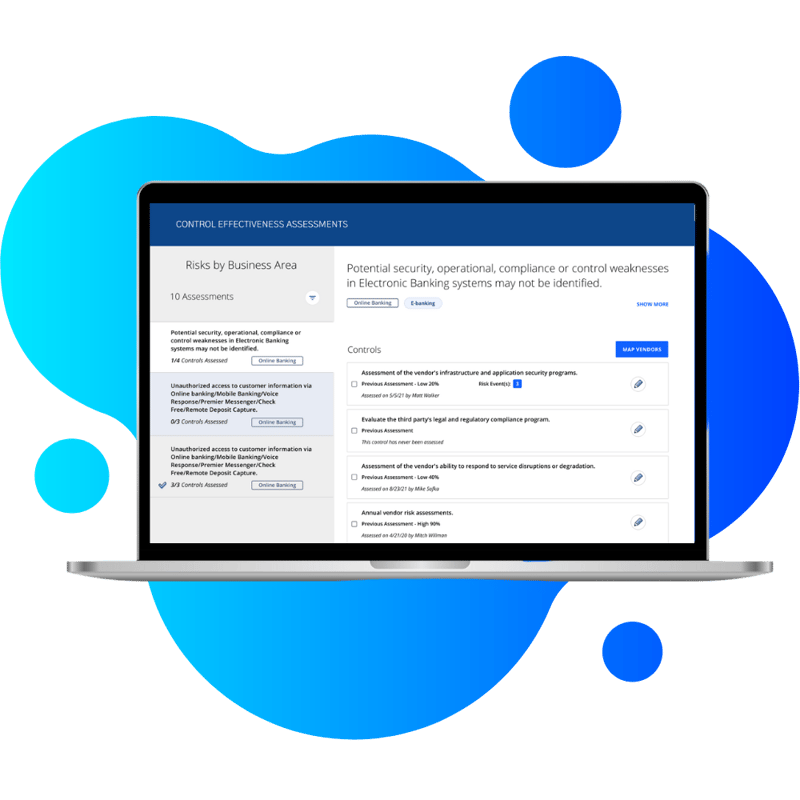 Compliance Management
Keep up with all the applicable changes in regulations
Easily track applicable rule or regulation changes, confirm training, track consumer complaints, and assure your team of the adequacy of your compliance management system. Learn more.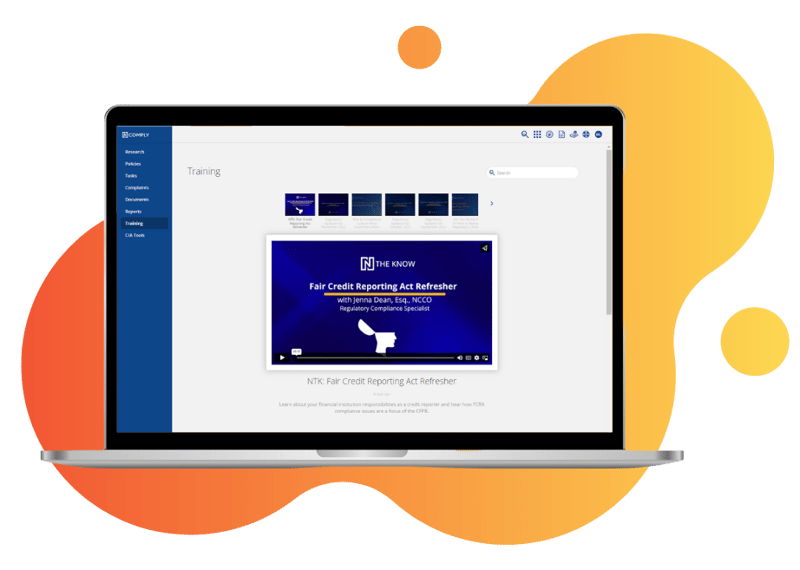 Integrated risk, compliance, and vendor management that allows you to do more with less.

The Future of Risk Management: Navigating Uncertainty with Confidence
This webinar will show you how risk management is evolving to embrace risk performance management with a focus on knowledge, efficiency, and speed.
VENDOR MANAGEMENT case study
Nvendor is this Internal Audit Director's Scalable Secret Weapon for Vendor Management
Misplaced contracts, regulatory criticism, and lack of documentation, among other challenges, led this $600 million Credit Union to take action. See how Nvendor helped them manage their workload and save thousands in the process.
our solutions
Credit Union Risk Management Solutions
Drive efficiency and build a risk management culture resulting in smarter, faster decisions using credit union risk and compliance management software
resources for credit unions
Articles & Thought Leadership
Everything from Fair Lending Compliance to Business Continuity Management
"I've gotten back weeks of productivity that I can use in other areas within our business. It's a big timesaver. The cool thing about it is what work I do in there actually transfers through all the other modules we own and use."
Troy Cyrus
Compliance Officer, Emery Federal Credit Union
"When you pick a partner, yes, there's software and what it brings to the table. But also; what resources do they have as far as knowledge, as far as subject matter experts, and professional services, that you can leverage to strengthen your team and your position - and do so in a way that lets you run as lean as you need to for your organization."
SVP of Integrated Risk
$6+ billion-asset credit union
"With Nvendor, I know upfront what you're going to do for me, what I can expect, and what I'm going to pay."
Internal Audit Director
$600 Million Credit Union
"Being able to create all the reporting with the same data across the different modules within the Ncontracts suite makes the whole experience so much easier for me to administer and present to the board and executive leadership team."
VP of Enterprise Risk Management
Credit Union
Request A Demo
Dive into the software with a Solution Advisor
Help your financial institution streamline all the aspects of compliance, risk, and vendor management using our credit union compliance and risk software.