Ncontracts Partner Program
We Are Stronger, Together.
Create additional revenue streams, develop new channels for growth, and drive change on a national level with Ncontracts Partner Program today.
Our Purpose
Partnering With Us
At Ncontracts, we're on a mission to arm financial institutions with the knowledge and tools they need to stay ahead of the curve. To date, we've helped more than 4,000 clients make better, safer, and more strategic decisions — and we're just getting started!
Discover how you can create win-win scenarios for your stakeholders and your members by browsing some of our available partnership opportunities.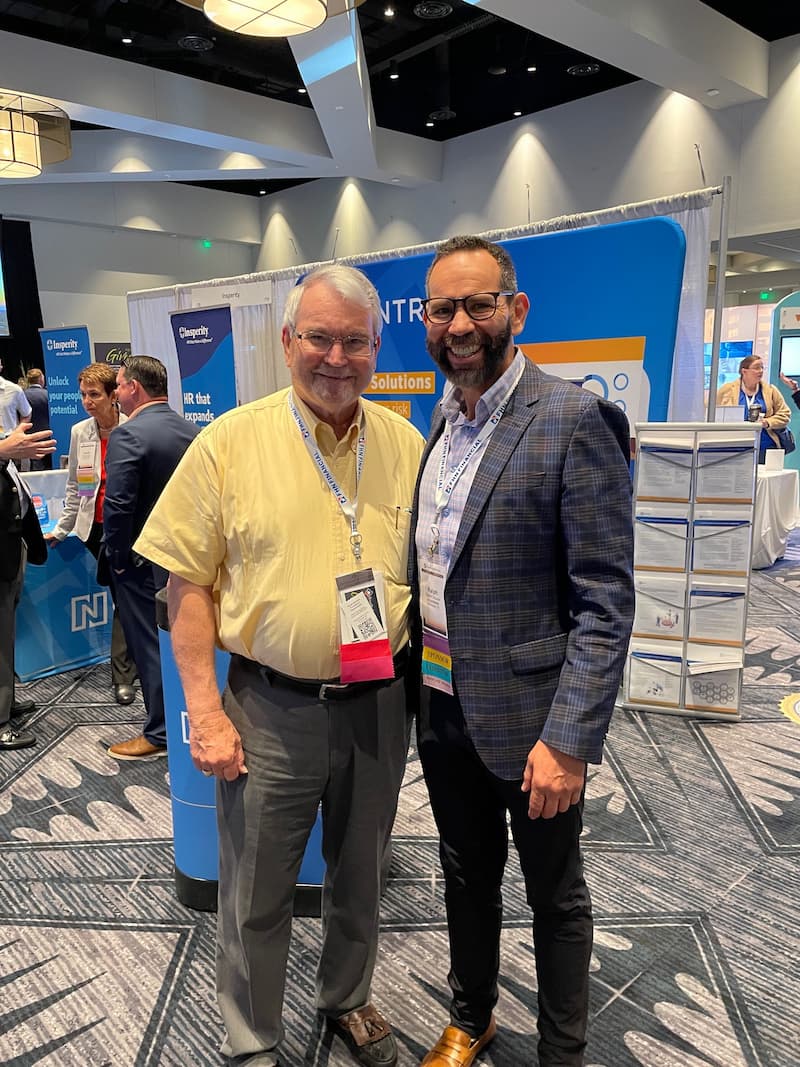 The Perks
Benefits of Partnering With Ncontracts
Why should you partner with Ncontracts? Depending on the partnership level, you can receive:
The Results
What Our Partners Are Saying
We're privileged to work with some of the leading organizations across the country, positively impacting and strengthening the financial technology industry.
We're excited to meet you!
There are many benefits to partnering with Ncontracts. Let's talk.
If you'd prefer to reach out directly, please contact rashida.holmes@ncontracts.com for more information about becoming a partner.