Customer Referral Program
The more customers
you refer, the more
you can save
Enjoy high-performance risk and compliance solutions while earning referral rewards that can be used toward a new solution. See program FAQs and terms below.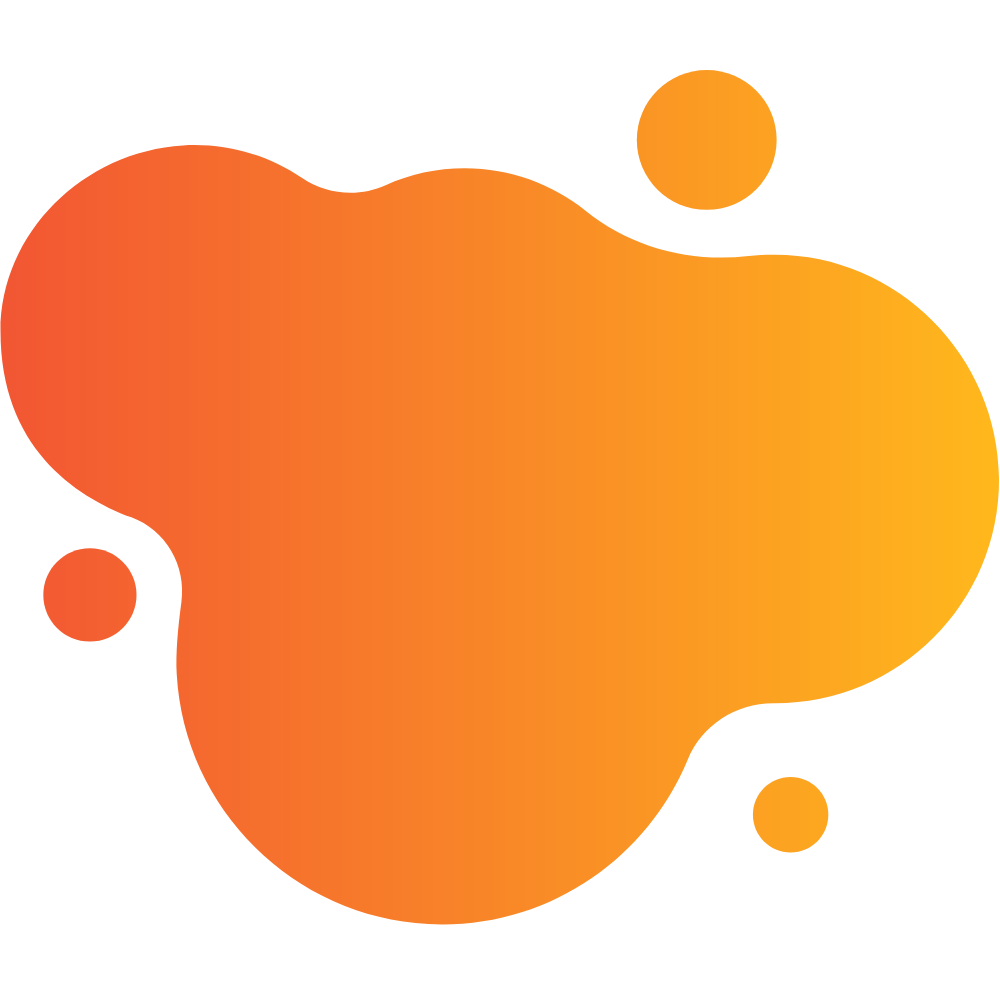 What Ncontracts' Referral Program can do for you!
As an existing Ncontracts customer, when you refer someone to Ncontracts through our Referral Program, you receive a credit of up to 10% of the value of the 1st year's ARR up to $2500 when the person you refer signs up for an Ncontracts product.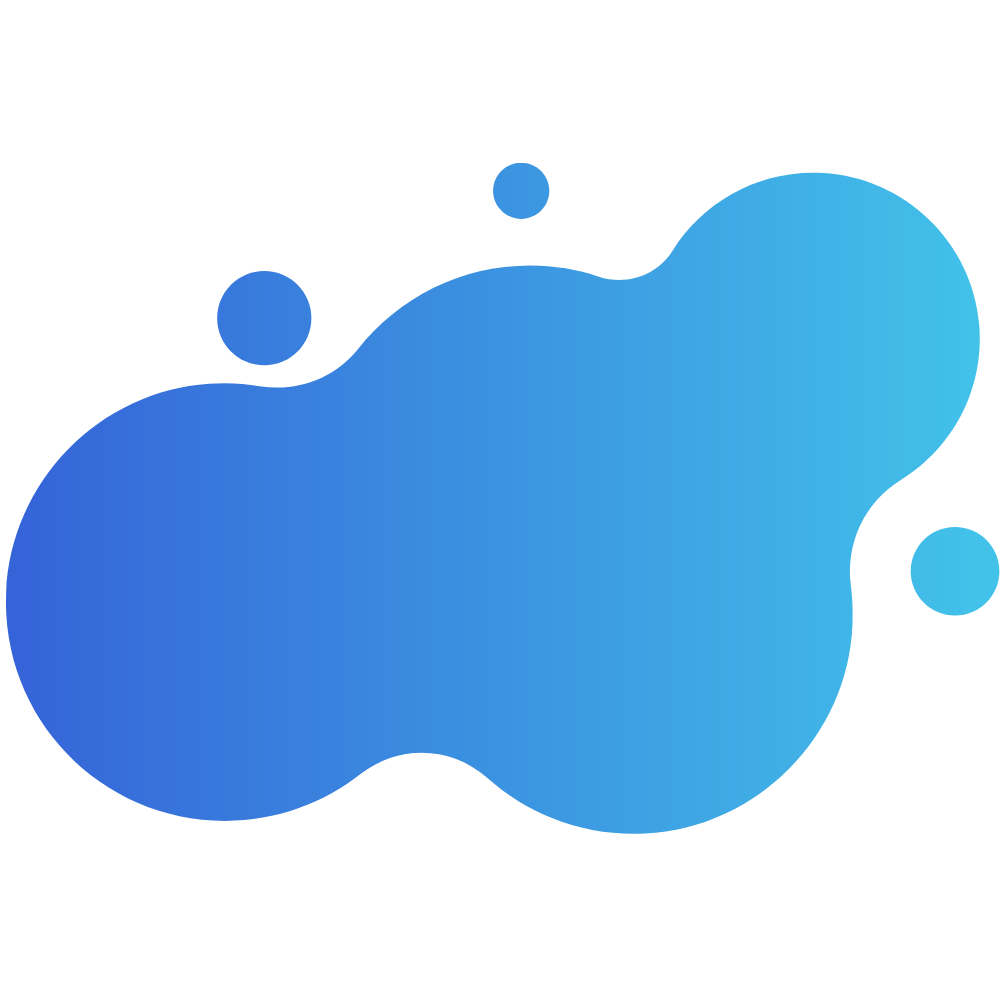 How the Referral Program works
Earn Referral Rewards
When someone you refer signs up for a paid Ncontracts product or service, you will earn 10% of the first year annual recurring revenue value as a referral reward toward a new product or service (up to $2,500). The more people you refer, the more you can save. There is no limit to the number of referrals that you can submit, or a maximum amount of referral rewards you can earn.
How It Works
Share your referral with us through the form on this page. You will receive an email notification with your referral reward when your friend makes their purchase. You will have 12 months to use your referral rewards towards the purchase of a new product or service
More Details
Once you're both using Ncontracts, you'll both unlock access to features that help you achieve your risk management and compliance goals with an integrated, user-friendly, cloud-based solution suite encompassing vendor, risk, continuity, audit, lending compliance and much much more. And you'll be able to redeem the referral rewards you've earned, too. It's a win-win.
Frequently Asked Questions
What is the maximum amount I can earn referring businesses to Ncontracts?
There is no limit to the number of referrals that can be submitted, or a maximum amount of referral rewards you can earn.
How can referral rewards be used?
Referral rewards can be used towards a new product or service. Rewards cannot be applied to existing invoices or products and services currently used.
When will I receive my rewards?
You will earn rewards on each qualified sale as soon as the referral becomes a paying customer.
Is there an expiration date to use the referral rewards?
You must use rewards within 12 months from the reward date notification.
Any organization you think would be a good fit for Ncontracts products and services.
What amount of referral rewards do I earn if a referred customer buys multiple products?
If a referred customer buys multiple products, it is still considered one lead with one referral reward earned (up to 10% of first year's annual recurring revenue up to $2,500).
Will I get rewards for all the products that the referred customer goes on to purchase?
No, you will not be eligible to receive rewards for any subsequent purchase of other Ncontracts solutions made by the same customers.
For example: If your qualified referral, who first purchased product A, buys product B next, you will not receive referral rewards from their purchase of product B, only from product A.
Do I have to be an Ncontracts client to receive referral rewards?
Yes. If you're not currently an Ncontracts client, we extremely appreciate any businesses you refer to Ncontracts but we can only provide a referral reward for existing Ncontracts clients. Looking to become an Ncontracts client? Request a Demo today!
How do I learn more about this referral reward program?
Back to top