Our Values
Our Core Values
In everything we do, we treat employees and clients with respect, and we balance professional, financial, personal, and community responsibilities.
We Create Results
We have a passion for creating profitable growth and realizing our full potential through learning, innovation, and continuous improvement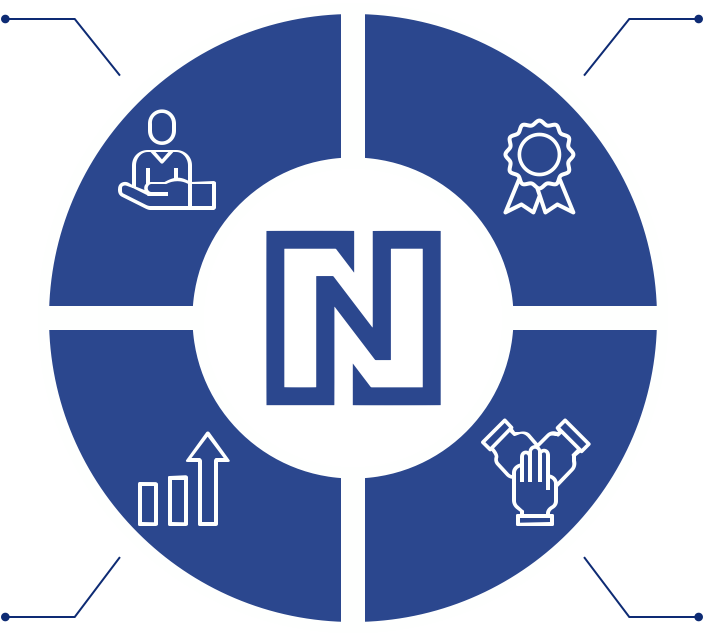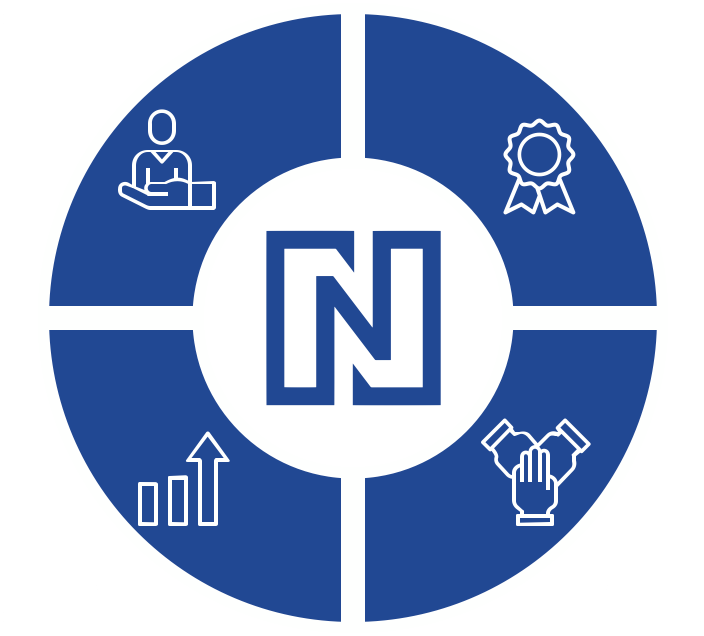 We Provide Excellent Service
We are uncompromising in our commitment to client service excellence, and we provide an unmatched value proposition for our clients.
We Work Together
We are one team that values team success and creates a rewarding and collaborative work environment where each employee can maximize their talents and their contributions.