Risk Management Solutions
Risk Management Software
Gain a clearer picture of your financial institution's risk. Software for risk management by Ncontracts gives you the tools to better monitor, report on, and communicate risk internally and externally.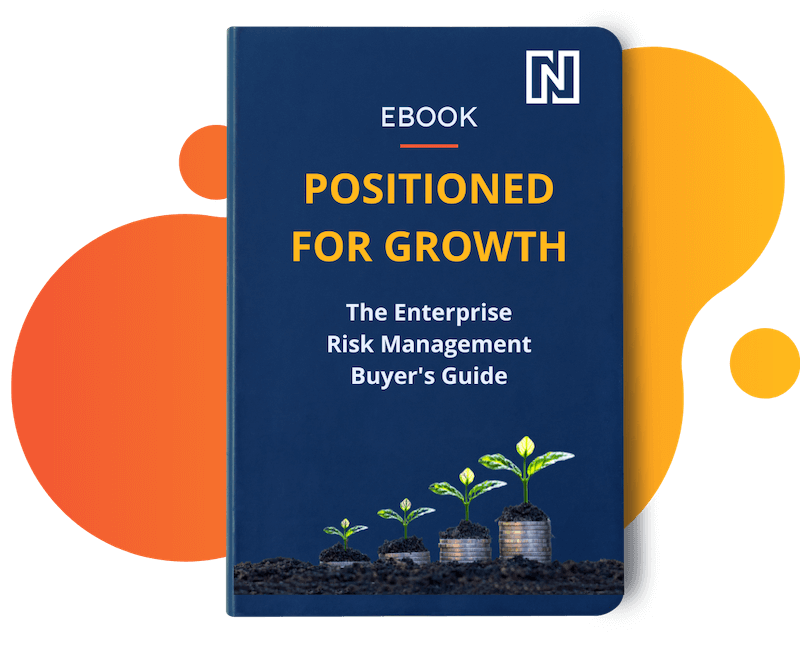 Risk Management Solutions
Risk management software tools to drive efficiency
It's more than just risk assessment tools. Oversight, monitoring, and services for effective, comprehensive integration of your organization's risk and compliance management processes.
OUR SOLUTIONS
Engage your team with risk management software
Integrated risk management software to capture your institution's unique risk and control environment as your program grows and becomes more complex
ALl-in-one solution
Our risk performance management suite
Ncontracts RPM Suite combines risk, vendor, compliance and findings management solutions to drive efficiency and help your institution make smarter decisions.
Vendor Management
See the big picture of your third-party risk
Decrease risk exposure and increase exam readiness. With our user-friendly, customizable dashboards, your organization can store, track, and manage information throughout the lifecycle of each vendor.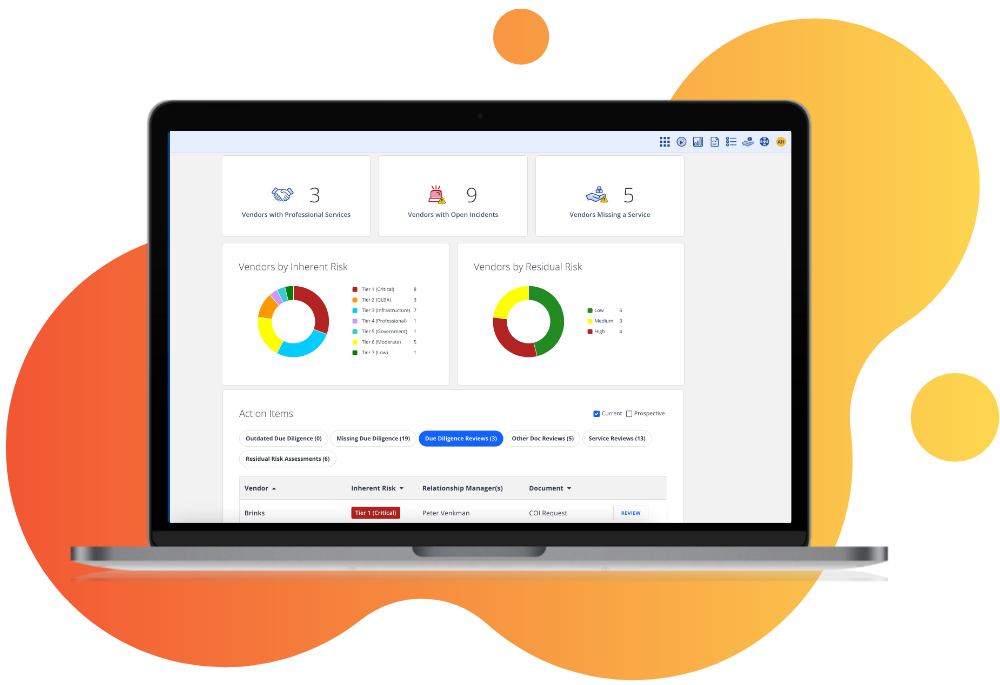 Risk Management
Risk management software, simplified
Still using fragmented manual processes for risk management? Switch to efficient, user-friendly risk management tools that offer institution-wide access.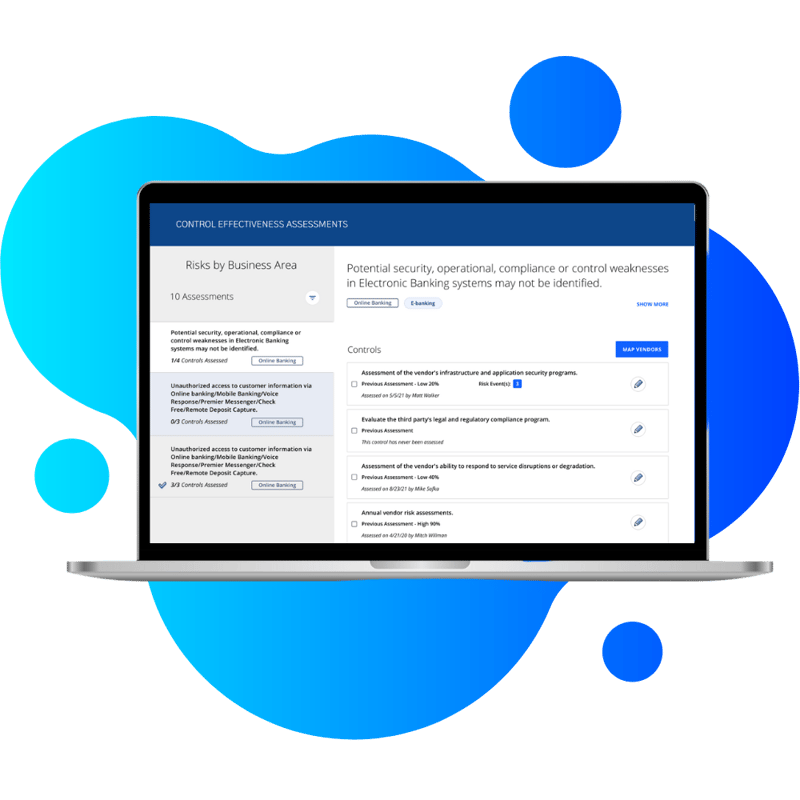 Compliance Management
Be aware of every relevant regulatory change
Easily track applicable rule or regulation changes, track consumer complaints, and assure your team of the adequacy of your compliance management system.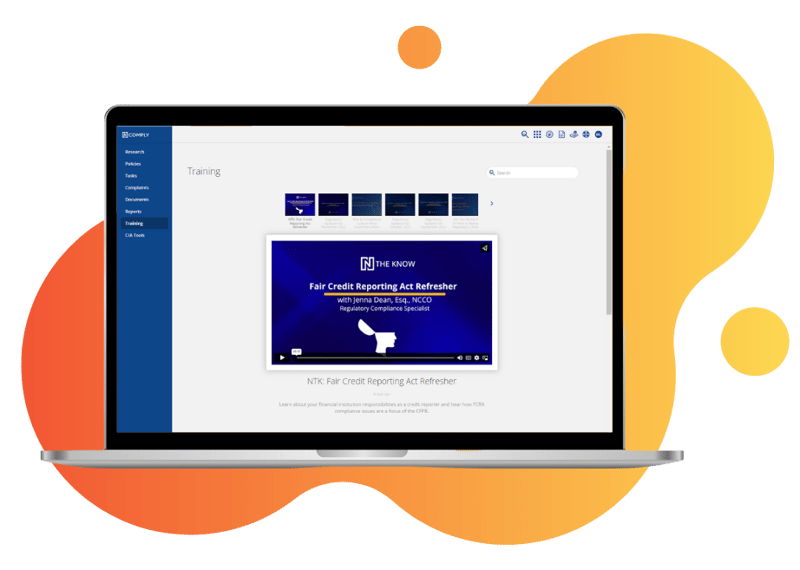 Learn more about how our RPM software suite and services work together for integrated risk, compliance, and vendor management that allows you to do more with less.
Case study
See how our client gained a competitive advantage with our RPM Suite
See how Ncontracts RPM suite helped a financial institution like yours save thousands of professional hours each year, avoid costly and unnecessary headaches, and convert risk into a competitive advantage. 
resources for risk management
Latest articles
Explore articles and thought leadership dedicated to the realm of risk management, delving into how our risk management software tools can significantly benefit your organization
Request A Demo
Dive into our risk assessment tools with a Solution Advisor
Streamline all the aspects of compliance, risk, and vendor management with ease using our software for risk management