Regulatory Brief for April 2022
Posted by
Stephanie Lyon
on May 12, 2022 6:00:00 AM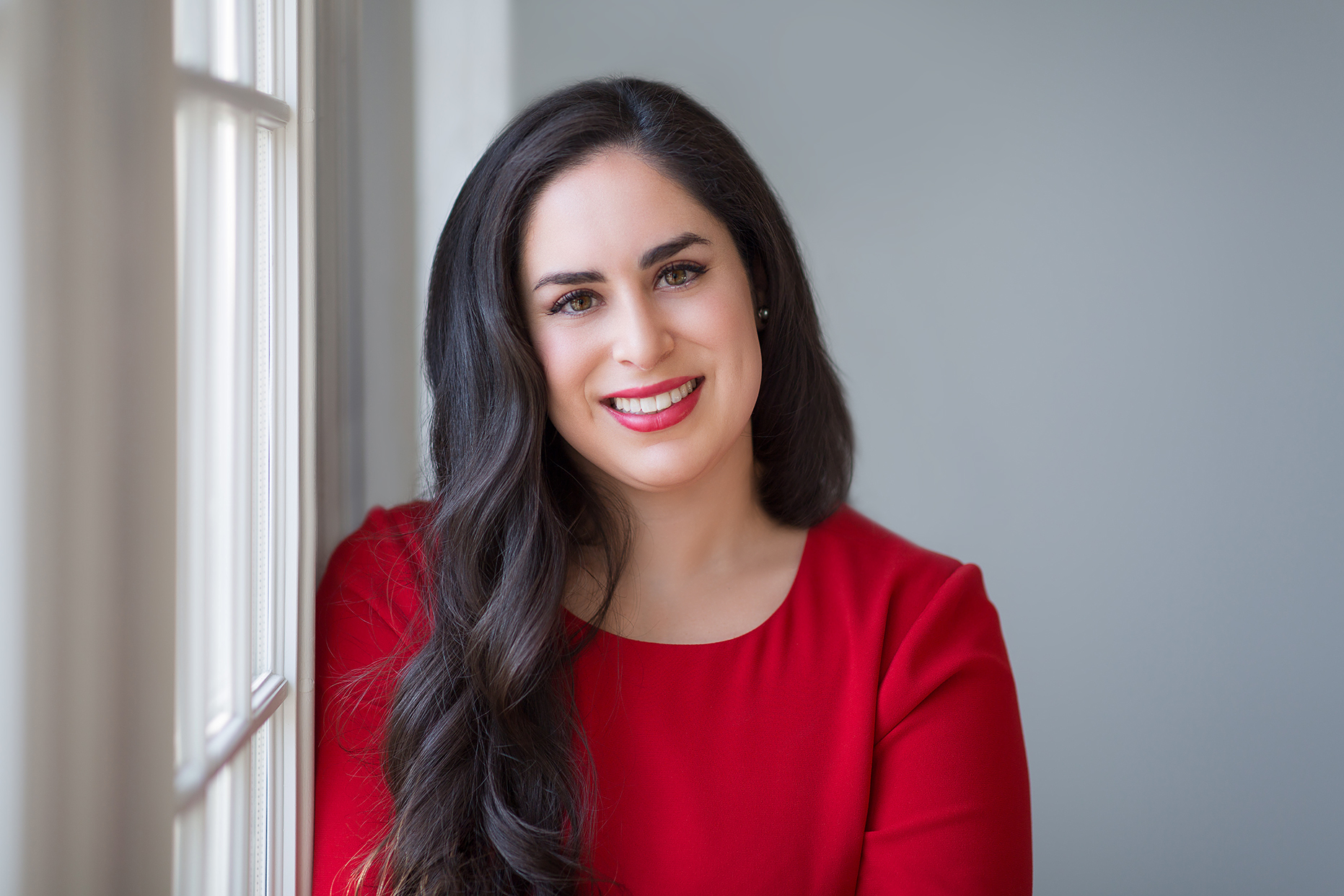 There's no May-Day announcement in this month's regulatory podcast, but as you'll quickly see and hear our friends in Washington DC and the State houses have not been sitting still!
As we do every month, we're pleased to bring you the Ncast Regulatory Brief podcast, where our compliance experts provide an overview and analysis of the latest regulatory updates to help you stay current with the rapidly evolving nature of the industry.
Remember: You can also log into Ncomply for updates and implementation guides on changes to state and federal regulations!
So, without further ado, here are the highlights from the Ncast regulatory brief for April 2022:
Issues Affecting the Industry
The CFPB was super active this month as they set their sights on "repeat offender" TransUnion—and they did so in a VERY public way

They also are seeking to halt negative credit reporting for survivors of human trafficking to ensure that these victims are not negatively impacted from achieving financial independence




And finally, they invoked a previously dormant authority to examine non-bank companies posing a risk to consumers—this has some big implications for the fintech space as the pace of potential regulations picks up!
Discriminatory home lending practices
Wells Fargo and B of A are back in the spotlight again—and not for the right reasons. From being sued to settling claims there are a lot of issues with ensuring people have equal access to borrowing money.
Changes in Housing/Mortgage Lending 
HUD Added a 40-Year Loan Modification Option for COVID-qualified Mortgages and Proposes Permanent 40-Year Loan Modification Option - HUD can currently modify an FHA-insured mortgage by recasting the total unpaid loan for a term-limited to 360 months to cure a borrower's default.
The Department of Veterans Affairs (VA) Loan Guaranty Service (LGY) intends to revise and finalize its temporary regulations governing the assignment of a performance-based tier ranking to each of the services that participate in VA's guaranteed home loan program.
Depository-Only Banks   
Virtual Currency: all FDIC-supervised institutions that intend to engage in, or that are currently engaged in, any activities involving or related to crypto-assets (also referred to as "digital assets") should notify the FDIC and provide the information described in this letter, so the FDIC can review and provide relevant supervisory feedback.




New Virginia Law Permits Banks to Provide Virtual Currency Custody Services in a nonfiduciary capacity or a fiduciary capacity so long as the bank has adequate protocols in place to effectively manage risks and comply with applicable laws.
Credit Unions
NCUA to Begin Phase 2 of Resuming Onsite Operations in its Letter to Credit Unions
Mortgage Companies
Milo and Figure announced offerings of new crypto-backed mortgages
Remote Work 
This month, various states have passed laws permitting remote work for mortgage company employees under certain conditions, including Tennessee, Kansas, and Kentucky. In general, each law places additional procedural, recordkeeping, and oversight responsibilities on the licensed mortgage company to ensure adequate supervision of remote employees.
Tune in each month to Ncontracts' Ncast Podcast for the latest in regulatory updates and news in our industry. Find us and subscribe wherever you stream your favorite podcasts.
Topics: Lending Compliance, Risk & Compliance, Compliance, Regulatory Compliance Management,