Regulatory News You Can Use: Briefing on cryptocurrency, the CFPB, and NY's mortgage lending guidance
Posted by
Stephanie Lyon
on Oct 7, 2021 6:00:00 AM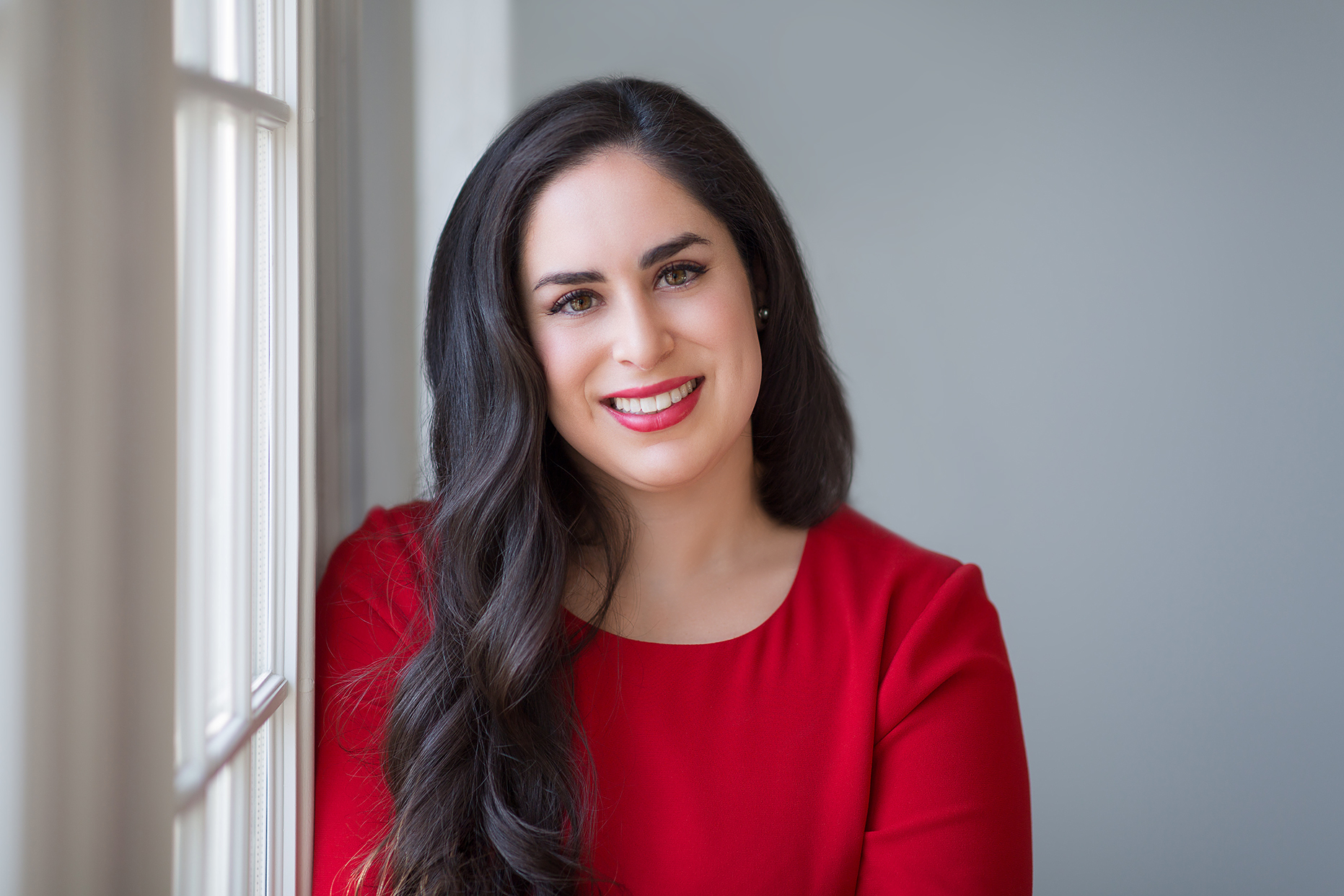 What were the regulatory agencies up to in September 2021? Find out as the Ncontracts compliance team dishes on the regulatory trends and updates that will impact your financial institution in the  Ncast podcast Regulatory Brief.
Remember you can always log into Ncomply for updates and implementation guides on changes to state and federal regulations.
Here are a few highlights from the Ncast Regulatory Brief covering September 2021:
Cryptocurrency & ransomware. Cryptocurrency continues to draw regulators' attention when it comes to Anti-Money Laundering (AML) compliance. The Office of Foreign Assets Control (OFAC) levied its first sanctions against a Russian-operated virtual currency exchange that facilitated ransomware payments.
OFAC also updated its advisory on the sanction risks associated with ransomware payments. The bottom line: Paying ransom with a virtual currency may violate OFAC's prohibition against facilitating payments to prohibited parties. It's much cheaper to invest in strong cyber controls than paying thousands of dollars in civil money penalties.
CFPB & Small Business (Section 1071). The Consumer Financial Protection Bureau (CFPB) is inviting comment on its planned implementation of Section 1071 of the Dodd-Frank Act, which regulates small business lending data collection and reporting requirements.
This will apply to "covered financial institutions" (which, among other criteria, meet an origination threshold of at least 25 credit transactions in each of the prior two years) who accept "covered applications" (applications largely consistent with Reg B definitions but with certain exclusions) to "small businesses" (those with $5 million or less in gross annual revenue in the prior year) for a "covered credit transaction" (which include, among other things, loans, lines of credit, credit cards, and merchant cash advances, as well as credit transactions for agricultural-purposes and those that are also covered by HMDA). 
Agency Leadership
CFPB. Rohit Chopra was confirmed as director of the CFPB on September 30. There are reports that one of Chopra's first priorities may be restoring the agency's focus on enforcing fair lending laws, cracking down on payday lenders, and building up robust case law on what counts as an "abusive act or practice" under the Dodd-Frank law. 

OCC. President Biden announced that he will nominate Saule Omarova to serve as Comptroller of the Currency. Omarova is currently a professor at Cornell Law School, has been a banking attorney, and has previously served in the Treasury Department. The news has been met with concern by banking trade associations, including the American Bankers Association, who say Omarova has "expressed radical views on how to restructure the banking system."
New guidance for mortgage lenders in NY. The New York State Department of Financial Services issued guidance to mortgage lending institutions to comply with the New York's new fair lending law. DFS-regulated mortgage lenders in New York must develop and implement compliance programs, including a fair lending plan, to comply with the state's fair lending law, Executive Law § 296-a. It prohibits discrimination in, among other things, the granting, withholding, extending, or renewing, or in the fixing of the rates, terms, or conditions of any form of credit on the basis of sexual orientation.  
For a more in-depth look at these topics and insights into other issues, including the controversial tax reporting provision floated by the Biden administration that would expand mandatory IRS reporting on bank accounts, a lawsuit over USAA's use of a predictive dialer, the CFPB's analysis of complaint data and race and how SARs can help combat child sexual exploitation, we invite you to listen to the Ncast podcast or subscribe on your favorite podcast platform!
Topics: Risk & Compliance