Regulatory Brief for May 2021: Mortgage forbearance, climate risk, and agency updates
Posted by
Stephanie Lyon
on Jun 9, 2021 6:00:00 AM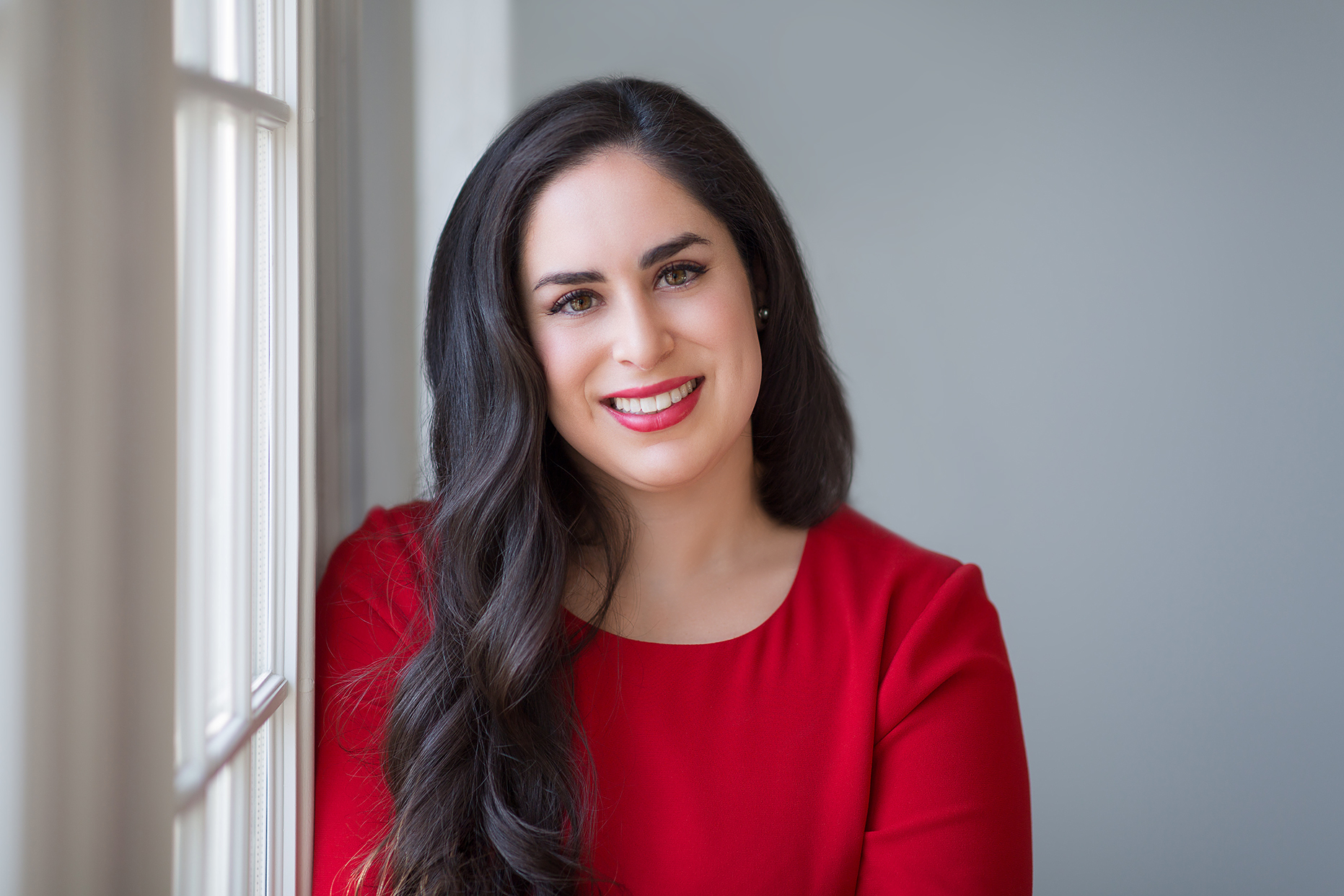 It's summertime, and you'd rather be at the pool or a barbecue than reading the details of every regulatory update. That's why the Ncontracts team of compliance pros is doing the heavy lifting for you.
This month's Ncast podcast Regulatory Brief for May 2021 gives you the latest regulatory news and expert insights. Below are a few highlights.  (Don't forget, you can always log in to Ncomply for updates and implementation guides that let you know when state and federal regulations that impact your institution are changing.) 
Mortgage forbearance. The Consumer Financial Protection Bureau (CFPB) released two reports on struggling borrowers in May. One found that black and Hispanic mortgage borrowers are much more likely to be delinquent or in a forbearance program than white borrowers. The other noted that overall mortgage complaints are at the highest level of the past three years. The takeaway is that mortgage servicers need to be working for and not against these borrowers. (We dig deeper into the reports here.)
Eviction moratoriums. The Center for Disease Control and Prevention (CDC) eviction moratorium remains in effect until June 30, but states like New York have other rules. Make sure you know what eviction moratoriums apply based on local, state, and federal law and what this means for your landlord and tenant customers and members.
QM Rule. The CFPB delayed the qualified mortgage (QM) rule from July 1, 2021, to October 2022. While this may seem like good news for financial institutions and mortgage companies originating residential loans under the QM rule, Fannie Mae and Freddie Mac say they are sticking with the original July 1 deadline. Mortgage lenders that sell to Fannie and Freddie must be prepared to follow the new QM rule.
Climate risk. The Executive Order on Climate-Related Financial Risk President Biden signed calls on financial regulators to take steps to measure and mitigate climate-related financial risks. It's part of an effort to understand the climate-related financial risks associated with moving towards cleaner energy. Treasury Secretary Janet Yellen and the Financial Stability Oversight Council (FSOC) will assess both transitional and physical climate risks that may impact the financial stability of the federal government and the U.S. financial system as a whole. The Treasury has 180 days to issue a report on the agencies' efforts to incorporate climate related financial risks into their policies and programs, as well as any sort of regulatory recommendations they may have. States like New York and California are also taking an interest in the topic. Expect to see more interest in climate risk. It's a good idea to start assessing the risk of products and services with higher carbon footprints.
Cyber risk. President Biden issued an executive order on improving the nation's cybersecurity. This order is likely to have a trickledown effect on financial institution regulation. Whenever the federal government observes new standards, the federal agencies that regulate banks and credit unions and mortgage companies closely follow them. Stay tuned to see whether more states (in addition to New York) or the federal government create a framework. With reports that community institutions were recently targeted by darkside and other hacking groups and taken customer data, now is the time to invest in cyber risk assessment and mitigation, so you can strengthen your cybersecurity to ensure sensitive data is protected.
Latest news from regulatory agencies
OCC. The Office of the Comptroller of the Currency is reconsidering its June 2020 Community Reinvestment Act Rule and won't object if a bank suspends the development and implementation of systems to incorporate the rule.
FDIC. The FDIC issued a request for information on insured depository institutions' current and potential activities related to digital assets. One question that may be of particular interest to risk and compliance practitioners is one asking about existing risk and compliance management frameworks designed to identify, measure, monitor, and control risks associated with the various digital asset use cases. The deadline for comments is July 16.
NCUA. The National Credit Union Administration's risk-based capital rule is set to go into effect on January 1, 2022, after several delays. While a notice of advanced rulemaking came out in March offering two approaches, no final rule has been issued. Credit unions should be on the lookout for more details later this year.
Mortgage companies. The state of Maryland passed the Maryland Statute Against Financial Exploitation Act that can result in substantial financial damages for mortgage companies engaged in elder abuse. Update your policies and train your employees on elder abuse.
Looking for more info?
These are just a few of the topics we covered! To delve further into the latest trends, as well as news about the OCC's True Lender Rule and changing rules on payments, be sure to listen to our podcast. We invite you to subscribe on your favorite podcast platform to catch our monthly regulatory updates, as well as industry thought leaders discussing key issues facing financial institutions in the governance, risk, and compliance space.
Topics: Lending Compliance, Risk & Compliance,