Ncontracts Brings Customers Together From Coast To Coast At Its Ngage User Conference In Nashville
Posted by
Guy Weismantel
on Sep 28, 2021 9:20:49 AM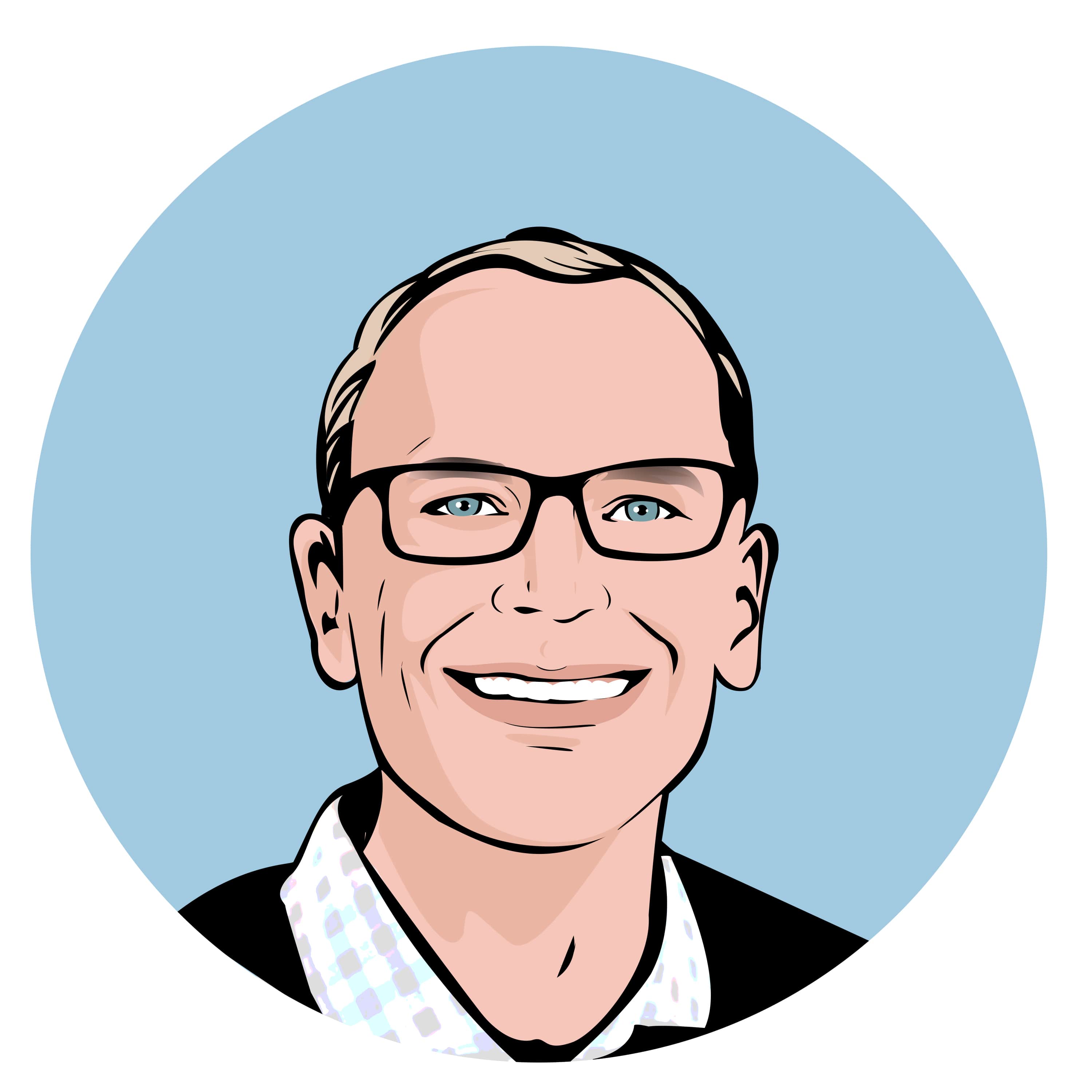 BRENTWOOD, Tenn., September 28, 2021 /PRNewswire/ -- Ncontracts, the leading provider of integrated risk management and lending compliance solutions for the financial services industry, opened its user conference, Ngage, to customers and partners from across the country today in Nashville, TN. With in-person conferences on hold throughout most of 2020, the conference represents the first chance for the company to interact in person with hundreds of its customers and partners since the COVID pandemic began.
"We've missed the chance to spend time with our amazing customers over the last 18 months," remarked Michael Berman, CEO of Ncontracts, "and it's great to be able to hear from them in person, understand the challenges and opportunities their financial institutions are facing today, and to work alongside to educate and inform them on the latest trends in our industry here in Nashville this week."
This year's Ngage user conference is packed with keynote and breakout sessions focused on topics as diverse and artificial intelligence (AI) and high-risk banking, to fair lending and new trends in the Community Reinvestment Act (CRA). In addition, attendees will hear from chief technology officer, Bill Simpson, on the company's product vision and its focus on continued innovation to keep customers armed and ready for the road ahead.
"Our customers are facing a multitude of challenges today, whether it's mitigating cyber-attacks and ransomware, or understanding the new and upcoming regulations coming out of Washington, D.C.," said Melissa Outlaw, Ncontracts executive vice president of client services. "Our ability to listen to their concerns and collaborate with them on solutions is what makes a conference like Ngage so amazing. We're excited to be back with them in person!"
The Ngage user conference will run through Wednesday, September 28th at the J.W. Marriott hotel in downtown Nashville, TN.
ABOUT Ncontracts
Ncontracts provides integrated risk management and compliance software to a rapidly expanding customer base of almost 4,000 financial institutions and mortgage companies in the United States. The company's powerful combination of software and services enables financial institutions to achieve their risk management and compliance goals with an integrated, user-friendly cloud-based solution suite that encompasses vendor risk, organizational risk, audit risk, and compliance risk management. The company has been named to the Inc. 5000 fastest-growing private companies in America for the 3rd consecutive year. For more information visit www.ncontracts.com or follow the company on LinkedIn and Twitter.
Media Contact:
Guy Weismantel
206-965-0933
Topics: News & Updates