7 Tips For Making Your Complaint Program More Effective
Posted by
Stephanie Lyon
on May 1, 2020 9:08:00 AM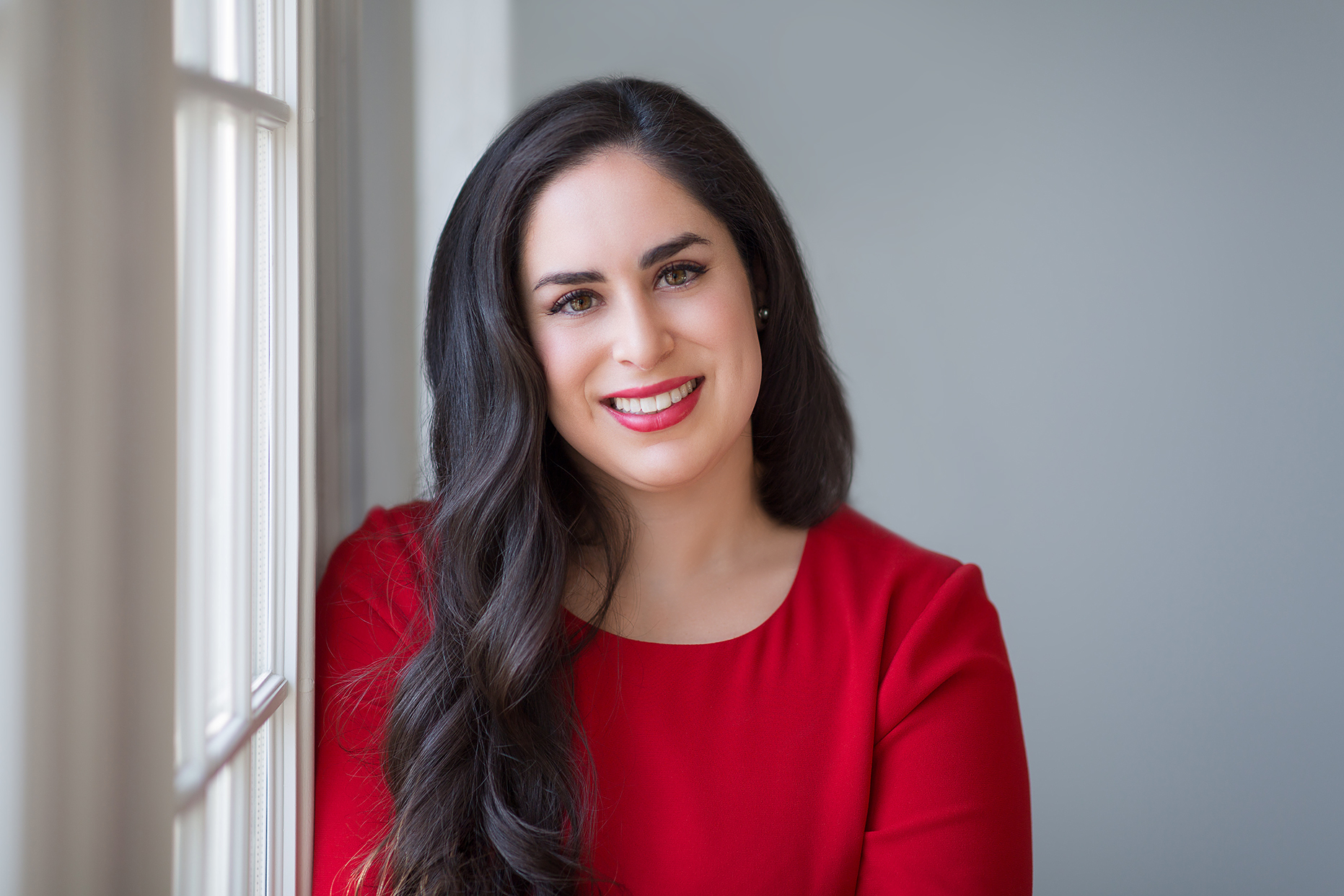 If your FI is following regulatory guidance, it has a complaint management program to ensure consumer complaints are heard and addressed. But is your complaint management program as effective as it should be?
Read on for seven tips to make your complaint management program more effective.
Make it easy for consumers to file complaints. Information on how consumers can submit their complaints should be readily available on your website and in all customer-facing communications, such as newsletters and your phone directory. Having this information available may prevent consumers from getting frustrated and turning to your regulator's complaint center, the Better Business Bureau, or social media.
Acknowledge complaints immediately. Consumers expect immediate communication. Your complaint program needs to provide an immediate response to consumers to temper expectations and ensure they don't duplicate their complaints.
Centralize and log all complaints. Complaints can originate in virtually any department. It is important that all complaints are funneled to the department responsible for managing complaints so that complaints are handled or escalated uniformly. Failing to centralize complaints can lead to duplicate efforts or even worse, conflicting results. Not every consumer contact counts as a complaint. Make sure the staff knows to log all suspected complaints and let the complaint manager determine whether it meets your FI's definition of a complaint.
Review social media. A proactive complaint management program includes investigating complaints from all sources. Even if your FI doesn't have a Facebook page or Twitter handle, consumers might still be talking about your FI online. It's important to capture these conversations to investigate if any allegation is factual and implement corrective action. When scrubbing the internet for complaints, remember not to provide personal information about your customers and instead encourage the complainant to log their complaint through one of your FI's formal channels.
Involve the right staffer(s) early on. Most complaints are time-sensitive. Complaints should be logged and assigned to the appropriate party quickly or the FI may not have enough time to properly investigate the issue. Preemptive conversations with department heads and written policies can cut down on the amount of time a complaint manager spends chasing the right individual during complaint resolution.
Retain and organize case files. When a consumer disagrees with a complaint's resolution, it is important to retain all evidence gathered and the steps taken to demonstrate the FI's position to consumers, examiners, or litigators. Having all account documents, written communications, and investigation materials in one place, along with the time they were created, will save staff hundreds of hours—especially as case files can contain hundreds of documents and screenshots. In addition, your internal auditors and examiners may want to review a few files to ensure the FI is following its policies and procedures.
Leverage software for tracking and analysis. The more sophisticated your FI is, the more likely you'll need software for managing complaints. The right partner can help you centralize your complaints, assign complaints to the right staffers, follow up on resolutions, keep all files organized, and provide for meaningful complaint analysis. Software can free up time spent on administrative tasks, such as sending reminders and notifications, allowing staff to focus on higher-value tasks such as complaint resolution, risk management, and taking self-corrective action.
To learn more about complaint management, including how to differentiate between complaints regulators care about and those that are simply customer service issues, download our whitepaper Why Complaint Management Matters (and How to Get It Right).
Topics: Banks, Nfindings, Product Insight, Risk & Compliance, Findings, Credit Unions, Regulatory Compliance Management,