Integrated Solutions
Take control of your risk and compliance goals.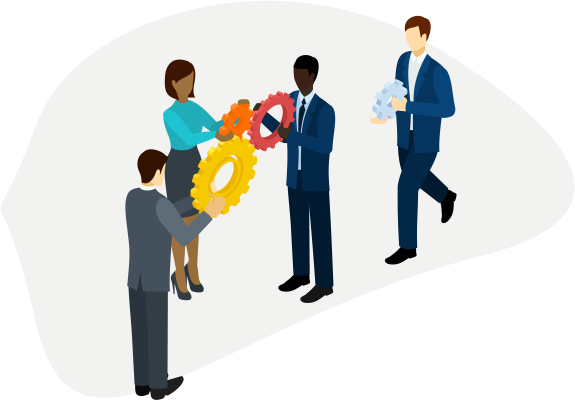 Banks
Many banks are still using manual processes and spreadsheets for risk management. Leverage software to assure your bank is positioned to eliminate risk and maximize growth.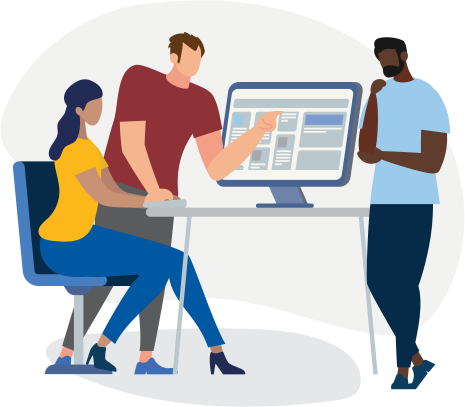 Credit Unions
Ditch the obsolete binders for risk assessments, vendor management, compliance tracking, findings management, and other essential parts of your business, and set your institution up for growth while serving your members.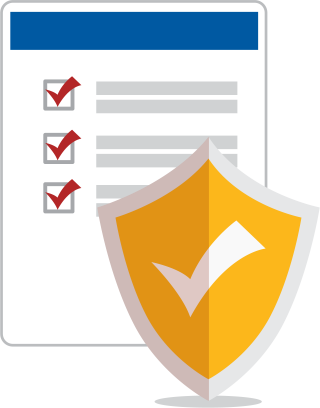 Mortgage Lenders
As a lender, you need visibility into your lending practices so you can reduce risk, prevent costly errors, maximize opportunities to expand your business, and stay compliant.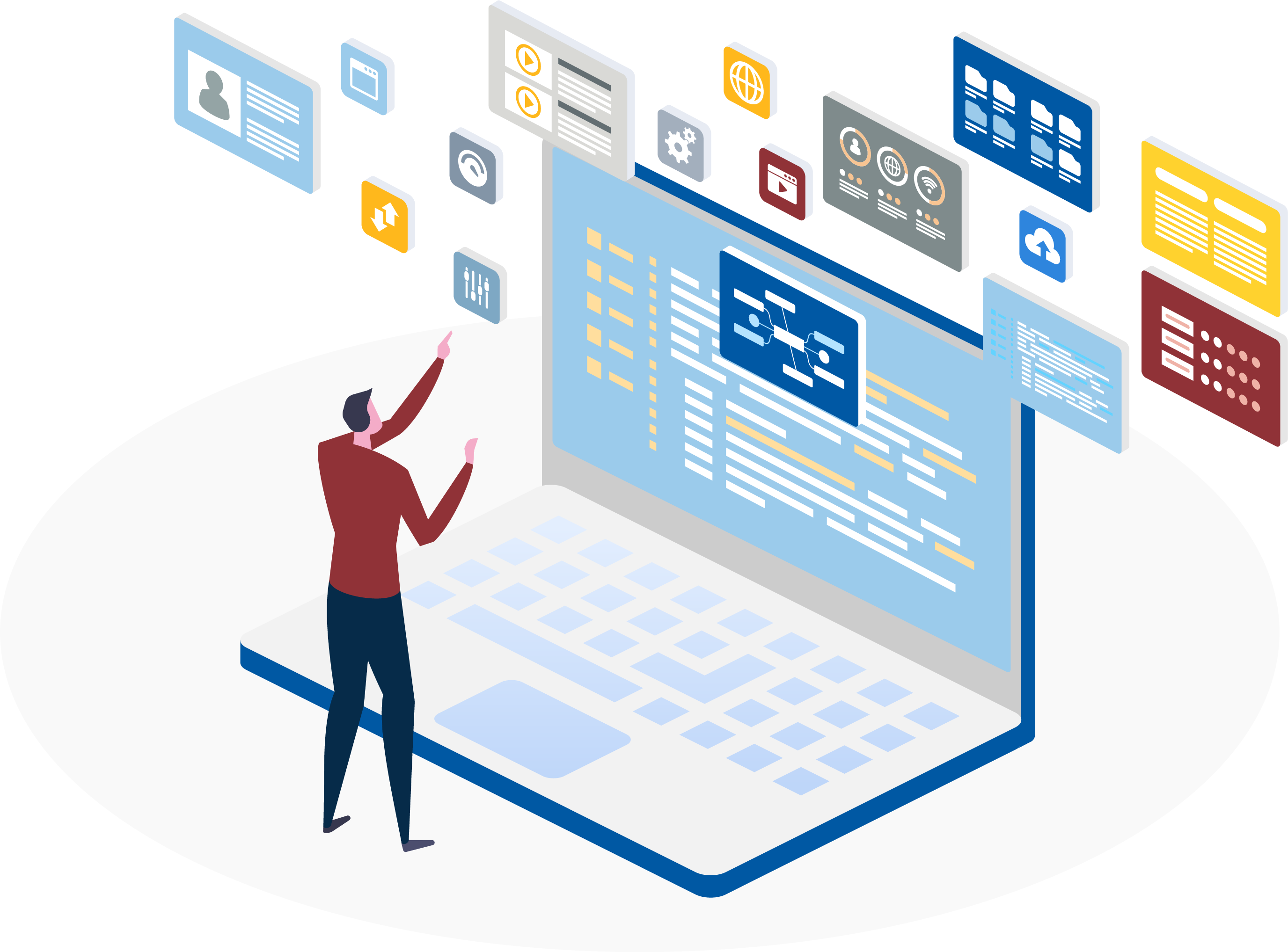 Fintech
Fintech companies are at the forefront of innovation, developing systems and solutions to help financial institutions run better. But are you applying it to internal processes such as your own third-party risk?