Lending in NY State? Make Sure Your Fair Lending CMS Is Strong
Posted by
Stephanie Lyon
on Mar 9, 2021 6:00:00 AM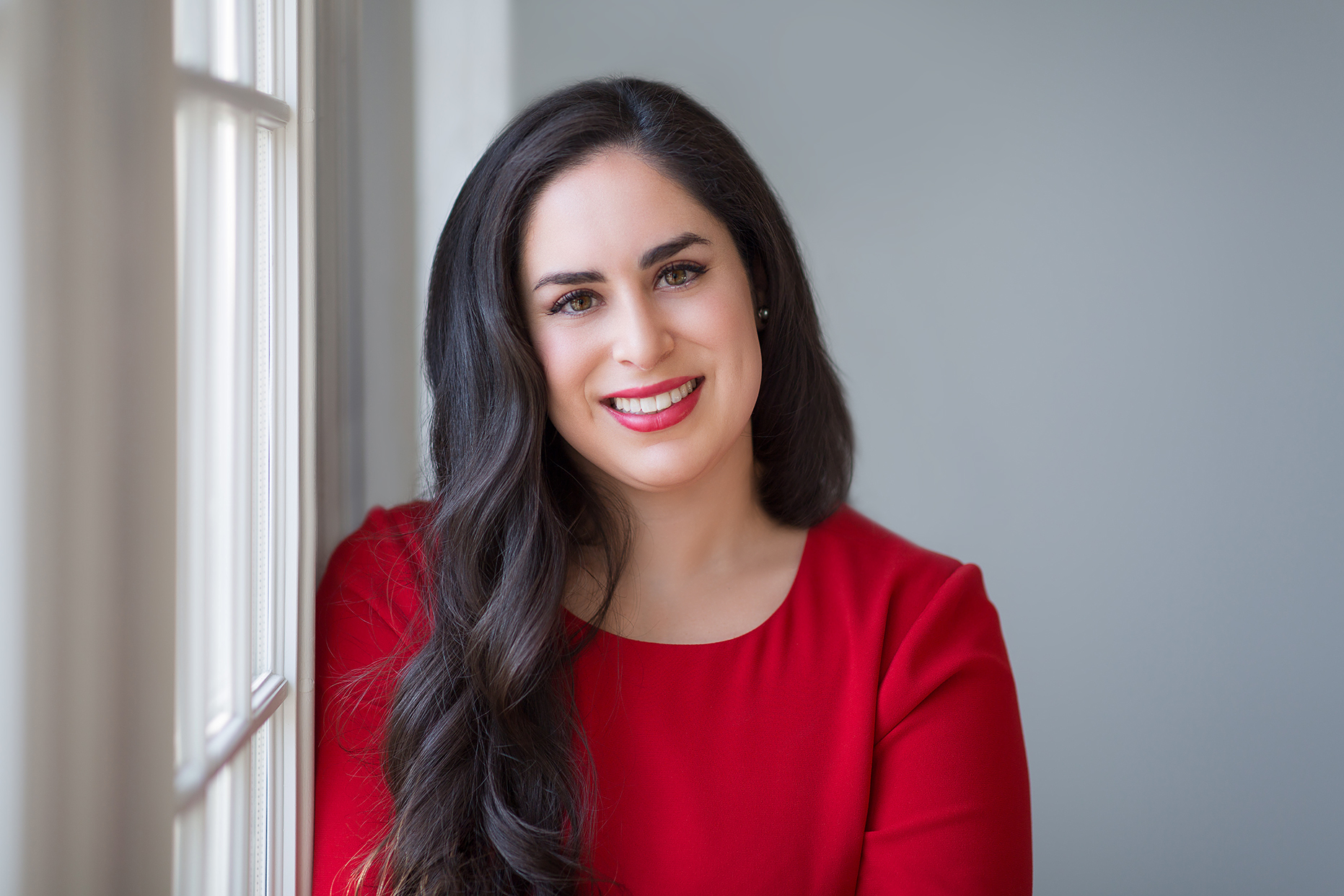 The lending industry is buzzing about how the Biden administration may influence fair lending enforcement at the Consumer Financial Protection Bureau (CFPB), but that's not the only hot spot on the fair lending horizon. The New York Department of Financial Services (NYDFS) has increased its scrutiny of fair lending and redlining this year, making it more important than ever to have a strong fair lending compliance management system (CMS).
New York isn't the only state stepping up its consumer protection efforts, but so far it's been the most active in publishing reports and enforcement actions. In January's State of the State report, the governor announced that reform targeted towards increasing homeownership in historically redlined communities will be a major priority for 2021.
Digging into HMDA Data
To help identify and address redlining, NYDFS has begun digging into Home Mortgage Act Disclosure (HMDA) data. Its first major report was issued in February, uncovering redlining in Buffalo. Key findings include:
Just 9.74 percent of total loans made in the Buffalo region were to minorities even though they are 20 percent of the population.
Nonbank mortgage lenders lent at a lower rate to majority-minority neighborhoods than banks and credit unions—the opposite of national trends.
Several of the nonbank mortgage lenders made little to no effort to do business in majority-minority neighborhoods, don't adequate fair lending compliance programs, and don't track whether or how well they are serving populations of color.
The report recommended applying the NY state Community Reinvestment Act (CRA) law to nonbank mortgage lenders.
NYDFS Settles with Mortgage Company for Unintentional Lending Discrimination
So far at least one of the nonbank mortgage lenders investigated settled with an NYDFS for unintentionally discriminating against minority borrowers. A review of the company's HMDA data uncovered "a significant lack of lending" to minorities and in majority-minority neighborhoods in Syracuse and Buffalo between 2016 and 2019. Just 4.71 percent of 4,213 residential mortgage loans in the Buffalo MSA went to Black or Hispanic borrowers. The mortgage company performed similarly in Syracuse.
As part of its investigation, NYDFS took sworn testimony from the company's president, marketing director, and compliance officer and reviewed its:

Fair lending policies & training materials

Marketing and advertising policies and materials

Underwriting and pricing procedures

Other data
NYDFS found that most of the mortgage company's business comes from real estate agent referrals and the company made no effort to:
Define the area it serves

Track marketing efforts

Take steps to ensure all races and classes are served equally
As part of the settlement, the company is required to engage in a detailed assessment of its fair lending compliance management system and develop a compliance management plan to address the fair lending risks it identifies. It will update its fair lending policy and compliance procedures to remediate weaknesses uncovered during the investigation. That includes investing $50,000 in marketing to majority-minority communities in its market over the next three years. It will also implement a detailed complaint management policy and annual fair lending training and spend at least $150,000 on discounted or subsidized loans for minority borrowers.
In addition, for the next three years, the mortgage company will bring in an outside auditor to audit its fair lending practices and overall compliance efforts.
"DFS found that weaknesses in…fair lending and compliance programs and lack of sufficient attention to fair lending issues contributed to the company's poor performance in lending to people of color and in majority-minority neighborhoods," NYDFS said in its press release.
NYDFS says it's also investigating other lenders and will announce the results of those investigations later.
States Taking Action on Fair Lending
NYDFS has been building a reputation as a strong regulator. In addition to its focus on fair lending, it's also cracked down on cybersecurity breaches, including a $1.5 million penalty against a New York state mortgage lender for failing to report a 2019 data breach.
Other states are taking similar action. California has been called a "mini-CFPB" with the passage of the California Consumer Protection Law, which took effect January 1, 2021. It replaced the state's Department of Business Oversight with the Department of Financial Protection and Innovation and introduces a state-level UDAAP law that makes it illegal to engage in "unfair, deceptive, or abusive acts or practices with respect to consumer products or services, or offer or provide a consumer a financial product or service that is not in conformity with any consumer law."
Meanwhile, Massachusetts collected nearly $1 million from a third-party mortgage servicer for giving homeowners inaccurate information about their loan modification applications.
With so much state-level attention on fair lending compliance and fair lending compliance management systems, now is the time to make sure your CMS is strong and capable of ensuring compliance.
How confident is your financial institution when it comes to your fair lending compliance management system?
Topics: Lending Compliance, Lending Compliance Blog, Lending Compliance Management,