What Does the Board Really Want from You?
Posted by
Paul Viancourt, MS, CRCM, CAMS, CFE, CIA
on Dec 3, 2020 5:00:00 AM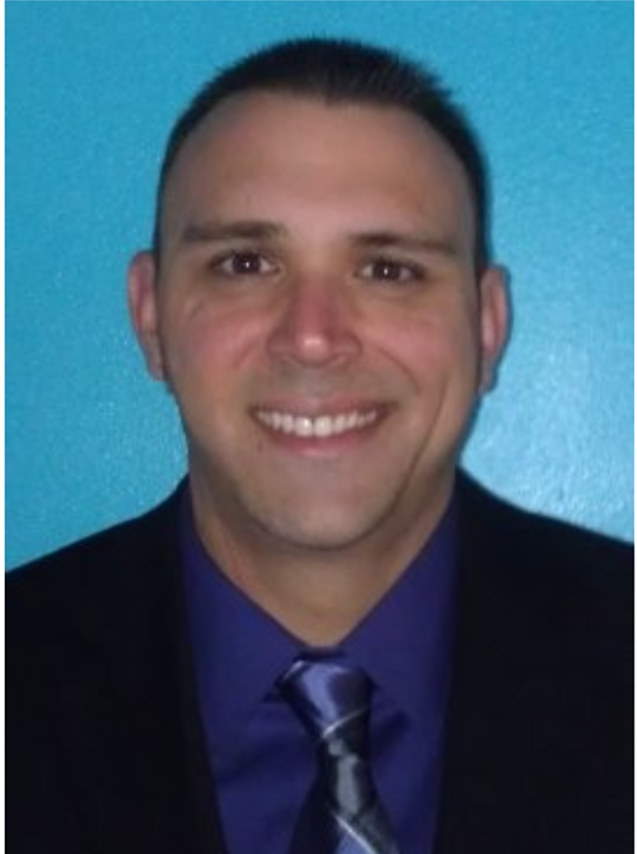 You know you need board buy-in to accomplish your goals, but have you ever thought about what the board needs from you?
Put yourself in your directors' shoes for a minute. At first, you probably feel like a confident and successful business owner. You are well-respected and connected in the community. You've got business acumen.
But you are not a banker by trade. Your banking experience is as a customer, taking out loans to invest in your business, and leveraging cash management tools. You are not an expert in bank compliance or regulation. You probably come from an industry that's far-less regulated so all the oversight can be a bit overwhelming.
Yet now you have a fiduciary duty to ensure the safety and soundness of the institution. You are responsible for high-level strategy and decision making, including setting the institution's risk tolerance. Areas of board oversight include:
Risk management
Vendor management
IT Security
Compliance
Business continuity/disaster recovery
Capital planning
Audit program
BSA/AML
You can be personally liable for violations—and this isn't even a full-time job.
Now, take off the board's shoes and reflect for a moment. The board has a big job, and only limited time to dedicate to it (just like you).
Ask yourself: Does the information you provide the board (whether in board reporting or presentations) make it quick and easy for the board to understand what it needs to know about your area—or are you bogging them down with details or distracting them with low priority initiatives?


Speaking So the Board Will Listen
The board needs accurate, targeted information and insights to help it ensure the safety and soundness of the institution and make strategic decisions. It needs help understanding the intricacies of banking—everything from the regulatory environment and expectations to risk management and audit.
Your area is just one piece of a larger puzzle the board must put together. If you aren't giving the board what it needs and the context to understand the most pertinent data related to your area, your hard work won't be leveraged to make strategic decisions. That's a waste of a lot of good work.
Whether your board is focused on growth and profitability, customer service, serving the community, or recovering from past mistakes, you need to understand what the board cares most about and figure out how to fit the needs of your area into that narrative. When you are able to make your case in terms that connect with the board's interests and needs, you'll have the best chance of getting the buy-in you need to accomplish your own goals.
How can bankers like you effectively work with the board to ensure everyone from the board to staff has the necessary knowledge and resources? Find out with our webinar How to Address Risk, Compliance & Audit with the Board on Thursday, December 17 at 2 p.m. (Central).
Topics: Risk Management, Banks, Nrisk, Product Insight, Risk & Compliance, Credit Unions, Strategic Planning,