Regulatory Brief for May 2022: Consumer Protection & Technology are Top of Mind
Posted by
Stephanie Lyon
on Jun 9, 2022 3:36:14 PM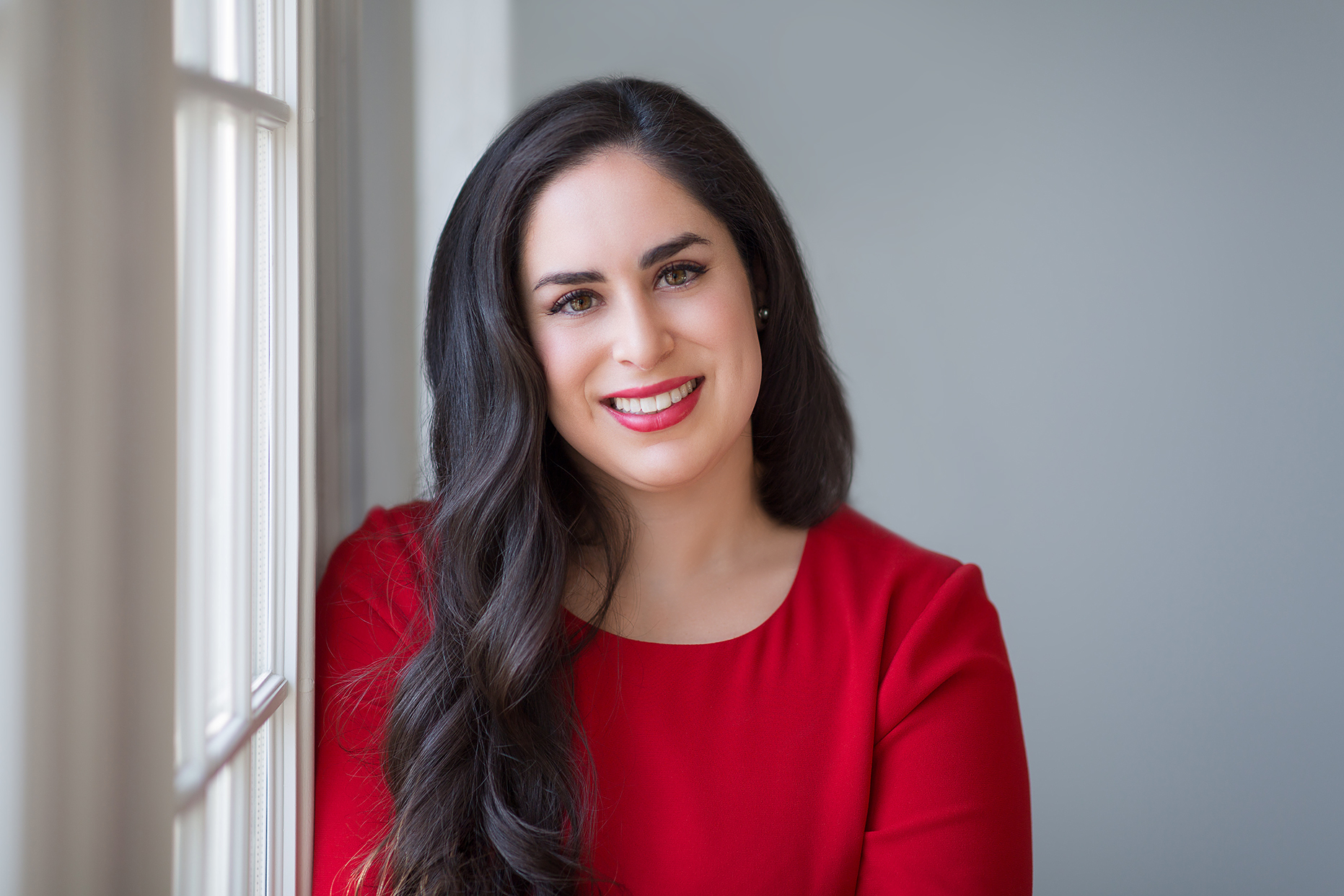 Are we heading into a hot reg summer or will the industry enjoy the reprieve of a relatively quiet period?
It's hard to say, but judging by the month of May, the federal regulatory agencies—especially the CFPB—have plenty to keep them busy.
Join us for a deep dive into May's biggest regulatory compliance news in this episode of the Ncast Regulatory Brief podcast. For even more details, including implementation action steps, log into Ncomply, Ncontracts' secure, centralized compliance management system (CMS) that eliminates manual processes to save time and money while reducing compliance risk.
Did you know you can get the latest regulatory updates from our internal team of compliance experts right in your inbox? Learn More >
Here's a rundown of the topics covered:


Industry News
FHFA now requires the Supplemental Consumer Information Form. The Federal Housing Finance Agency (FHFA) announced that Fannie Mae and Freddie Mac will require lenders to use the Supplemental Consumer Information Form (SCIF) as part of the application process for loans that will be sold to them. The form collects information about borrowers' language preference and homebuyer education or counseling received, so lenders can better understand borrower needs during the home buying process.
CFPB has warnings for lenders. Consumer protection violations among auto servicers and credit reporting companies made headlines in the Consumer Financial Protection Bureau's (CFPB) Spring 2022 Supervisory Highlights. Other hot topics included student loans, credit cards, supervision, money transfers, deceptive practices, and mortgages.
The bureau also published an advisory opinion reminding institutions that the Equal Credit Opportunity Act (ECOA) continues to protect borrowers even after they receive credit.
Beware of technology that discriminate against the disabled when hiring. Using artificial intelligence (AI) and algorithms in your hiring? Tread carefully! The Justice Department and the Equal Employment Opportunity Commission (EEOC) issued guidance and Q&As reminding employers that the use of this technology can lead to discrimination against the disabled when hiring. This builds on existing guidance warning that AI can lead to discrimination on the basis of gender, familial status and more for hiring as well as for lending.
Listen to the podcast for tips on how to avoid discriminatory practices when using AI in hiring processes.


News for depository institution

s
Federal regulators issue revised interagency flood insurance Q&As. A revised Q&A issued by five federal regulatory agencies reflects recent changes to federal flood insurance requirements.
CFPB orders BofA to pay $10 million fine for illegal garnishments. In more evidence of the CFPB's dedication to consumer protection, the bureau issued an enforcement action against Bank of America for processing illegal, out-of-state garnishment orders against its customers' bank accounts and ignoring the laws and protections of state laws. The CFPB says around 3,700 customers were harmed and that the bank deceived customers about their rights. The bank will also have to collectively reimburse customers nearly $600,000 in addition to a $10 million penalty paid to the CFPB.


Only Banks
Agencies team up to tackle CRA again. The FDIC, OCC, and Fed are seeking comment on a joint notice of proposed rulemaking (NPR) on the Community Reinvestment Act (CRA). A complete analysis is available in Ncomply.
FDIC Establishes Process for MDI Designation The FDIC outlined a new process by which banks may apply for designation as a minority depository institution. 


Credit union news
Distributed ledger technologies. The NCUA sent a letter clarifying expectations for credit unions interested in using distributed ledger technologies (DLT) like blockchain. The letter reinforces the importance of strategic planning, third-party risk management, compliance, and cybersecurity when addressing this type of technology.


Mortgage company news
Data breach lawsuit. A large Florida-based mortgage loan servicer is facing a class action lawsuit for a 2021 data breach that reportedly affected more than 2.5 million consumers. The complaint alleges that the company didn't have industry standard cyber protections and that it waited more than a month to tell consumers their personal information had been breached.
Misuse of the FDIC's logo. The FDIC finalized a rule for investigating mortgage companies and other non-bank entities that misuse its name or logo.
Learn more about Regulatory Compliance Management Systems by visiting our blog!
Topics: Risk & Compliance,