Regulatory Brief for July 2021: Fair Lending, Vendor Management News & Biden's Executive Order
Posted by
Stephanie Lyon
on Aug 5, 2021 6:00:00 AM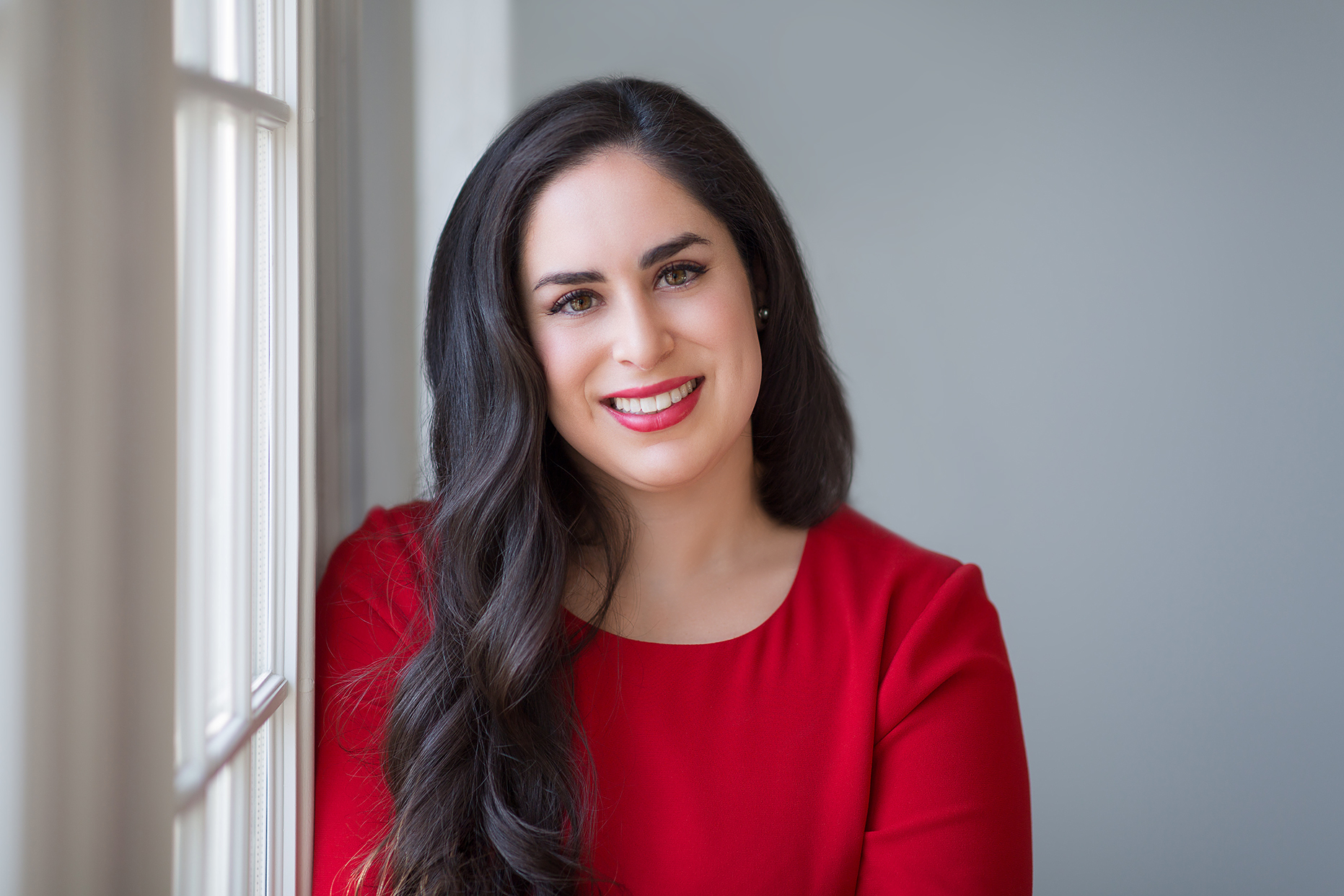 Fair lending and vendor management remain hot regulatory topics and consumer financial data portability is moving into the limelight. What do you need to know and do? Ncontracts' team of compliance pros tackles these and other regulatory updates in the monthly Ncast podcast Regulatory Brief.
Here are a few highlights from the broadcast. (Remember you can always log into Ncomply for updates and implementation guides on changes to state and federal regulations.)
Fair Lending
FHFA. The Federal Housing Finance Agency (FHFA) issued a policy statement on fair lending that communicates the agency's general position on monitoring and information gathering, supervisory examinations, and administrative enforcement related to the Equal Credit Opportunity Act (ECOA), the Fair Housing Act (FHA), and the Federal Housing Enterprises Financial Safety and Soundness Act. What does that mean?
Basically, the FHFA has the authority to enforce fair lending laws and is not afraid to use it. While this doesn't represent any regulatory change (the FHFA has long had this authority), it's a reminder that the fair lending climate continues to heat up. Make sure your fair lending program is up to the task.
The FHFA also walked back the adverse market refinance fee it implemented last year.
CRA. The OCC is looking to walk back the Community Reinvestment Act (CRA) regulations it finalized in May and move forward on a separate joint rulemaking to overhaul CRA with the FDIC and Fed.
Vendor Management News
Banking agencies propose new vendor management guidance. After years of working together, the FDIC, OCC, and Fed issued a proposal for new vendor management guidance. The Proposed Interagency Guidance on Third-Party Relationships: Risk Management aims to unify the agencies' approach to vendor management. Based largely on OCC guidance, it would create a six-step vendor management lifecycle where oversight and accountability are integrated directly into the lifecycle—not as a separate element. This aligns with best practices in other areas of risk management. The comment period ends September 17.
Florida telemarketing law highlights vendor management oversight. Florida's "Mini-TCPA" took effect July 1. This strict telemarketing law lets Floridians sue to recover $500 (or $1,500) per violation plus attorney's fees and costs. The good news is the law excludes calls made by "supervised FIs" (credit unions, commercial banks, trust companies and other types of lenders engaging in supervised activities). The bad news is not every activity is considered a "supervised activity." If your FI is engaging in customer-facing communications—or you have a third-party vendor doing so on your behalf—make sure you are up to speed on the law's new requirements and make the necessary modifications to your compliance programs ASAP. This is one law where the cost of violations can add up quickly.
(Also of note: The definition of automated telephone dialing system is more broad than the one found in the federal Telephone Consumer Protection Act so make sure your FI and vendors respond accordingly.) 

Executive Order
Two key highlights came from the Executive Order on Promoting Competition in the American Economy.
Biden calls for tougher reviews of bank mergers. President Biden is encouraging the Justice Department and federal regulators to tighten scrutiny of bank mergers just as new deals are picking up. The move is part of a broader executive order meant to promote competition across the U.S. economy, including in sectors such as health care, technology, and agriculture. Federal agencies have not formally denied a bank merger in more than 15 years, according to a White House statement.
Biden urges data portability. The same executive order also addressed consumer data privacy and data portability, making it easier and cheaper to switch banks by requiring banks to allow customers to take their financial transaction data with them when they switch financial institutions. It encourages the Consumer Financial Protection Bureau (CFPB) to issue rules allowing customers to download their banking data and take it with them. 
For additional details on these developments and more, tune into the podcast. You can also subscribe on your favorite podcast platform!
Topics: Risk & Compliance, Regulatory Compliance Management,