Regulatory Brief for October 2022: CFPB continues rulemaking while fending off legal challenges & regulators getting serious about "unfair" fees and expanding the Durbin amendment
Posted by
Stephanie Lyon
on Nov 8, 2022 6:00:00 AM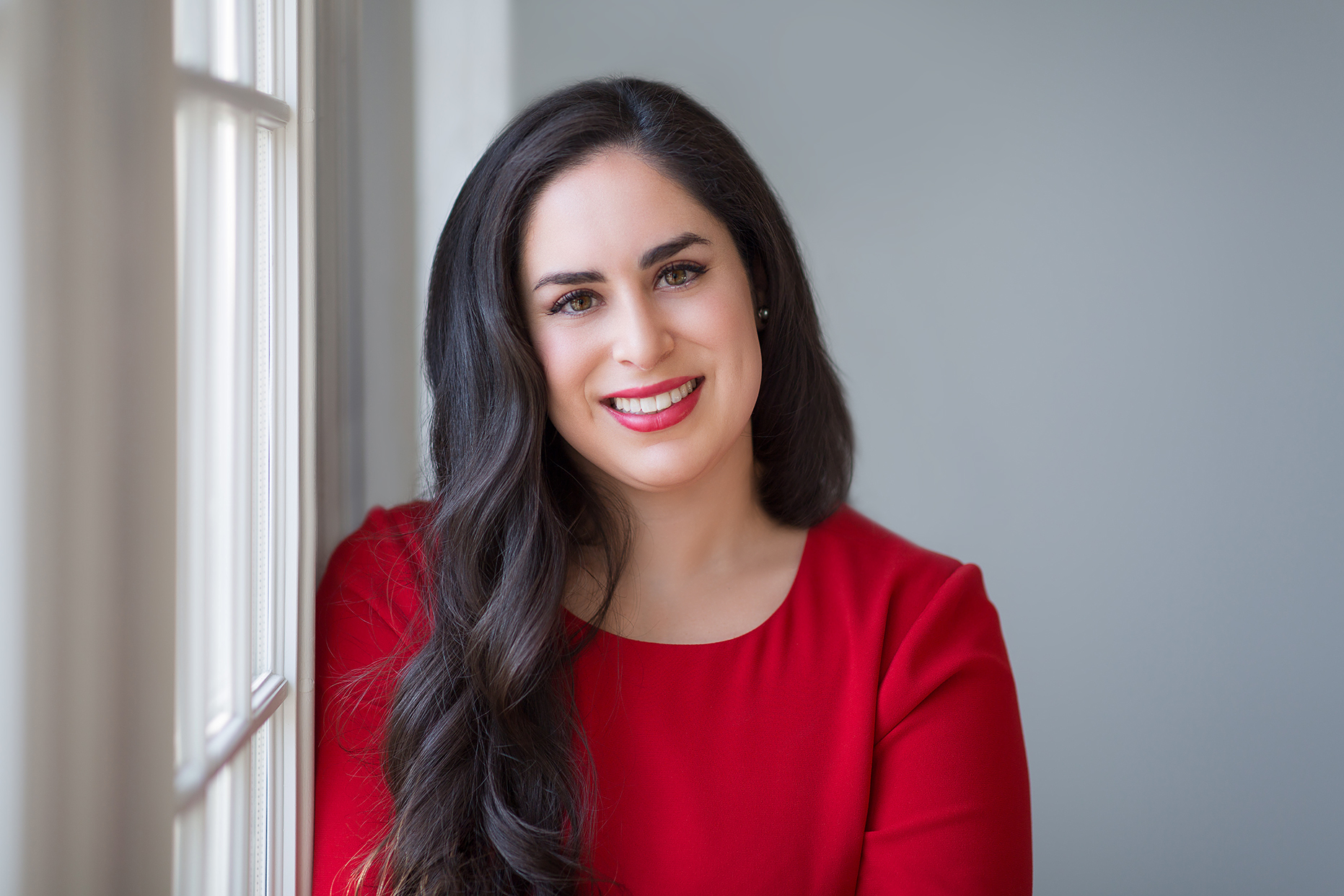 Keeping up with regulatory change is a full-time job. That's why Ncontracts has a team of regulatory attorneys and certified compliance professionals dedicated to making sure we have the latest, most-up-to-date information on regulations, guidance, and which way the regulatory winds are blowing.
This month's Regulatory Update podcast covers all the major regulatory news for October 2022, including what President Biden's statement on marijuana reform could mean for cannabis banking, the Consumer Financial Protection Bureau's very big month, and Freddie Mac's new mortgage underwriting technology, among others.
Remember: You can also log into Ncomply for updates and implementation guides on changes to state and federal regulations!
Here are a few highlights from the Regulatory Brief covering June 2022: 
October was a big month for the CFPB.
Court rules CFPB funding unconstitutional. The Fifth U.S. Circuit Court of Appeals ruled that the Bureau's funding structure is unconstitutional and that makes its 2017 payday rule invalid. The CFPB is funded by the Federal Reserve, not the Treasury, and is not subject to the appropriations process, violating the "Constitution's structural separation of powers," the court rules. The CFPB maintains that this interpretation is "mistaken" and is fending off lawsuits from entities looking to have consent orders and enforcement actions overturned. This ruling threatens both the CFPB's authority and its existence.
CFPB moving ahead with account data rulemaking. The CFPB continues to move forward with rulemaking despite the ruling. CFPB Director Rohit Chopra gave a speech focusing on rulemaking covering financial data rights for consumers. The bureau is looking at a rule to make it easier for consumers to share their account data without having to share their financial institution login credentials and to make consumers' account histories portable. A proposal is expected sometime in 2023 with a finalized rule in 2024.
CFPB guidance on avoiding unlawful fees. New CFPB guidance warns against surprise overdraft fees and indiscriminate bounced check fees. Meanwhile, California will begin requiring banks and credit unions under its authority to annually report on overdraft and insufficient fund fee revenue.
Other notable agency activity includes:
Durbin amendment expanded to card-not-present debit transactions. Card-not-present transactions must be able to be processed on at least two unaffiliated payment networks under the Federal Reserve's new rule expanding Regulation II.
Updated cybersecurity resources. The Federal Financial Institutions Examination Council (FFIEC) updated its October 2018 Cybersecurity Resource Guide for Financial Institutions to include resources dealing with ransomware. Meanwhile, the National Credit Union Administration (NCUA) updated its voluntary Automated Cybersecurity Evaluation Toolbox (ACET).
For a more in-depth look at these topics, including marijuana reform and Freddie's new underwriting technology, listen to the podcast.
Topics: Risk & Compliance