Regulatory Brief for November 2022: Flood Insurance, State Privacy & Cyber Regulations & the Latest with the CFPB
Posted by
Stephanie Lyon
on Dec 13, 2022 6:00:00 AM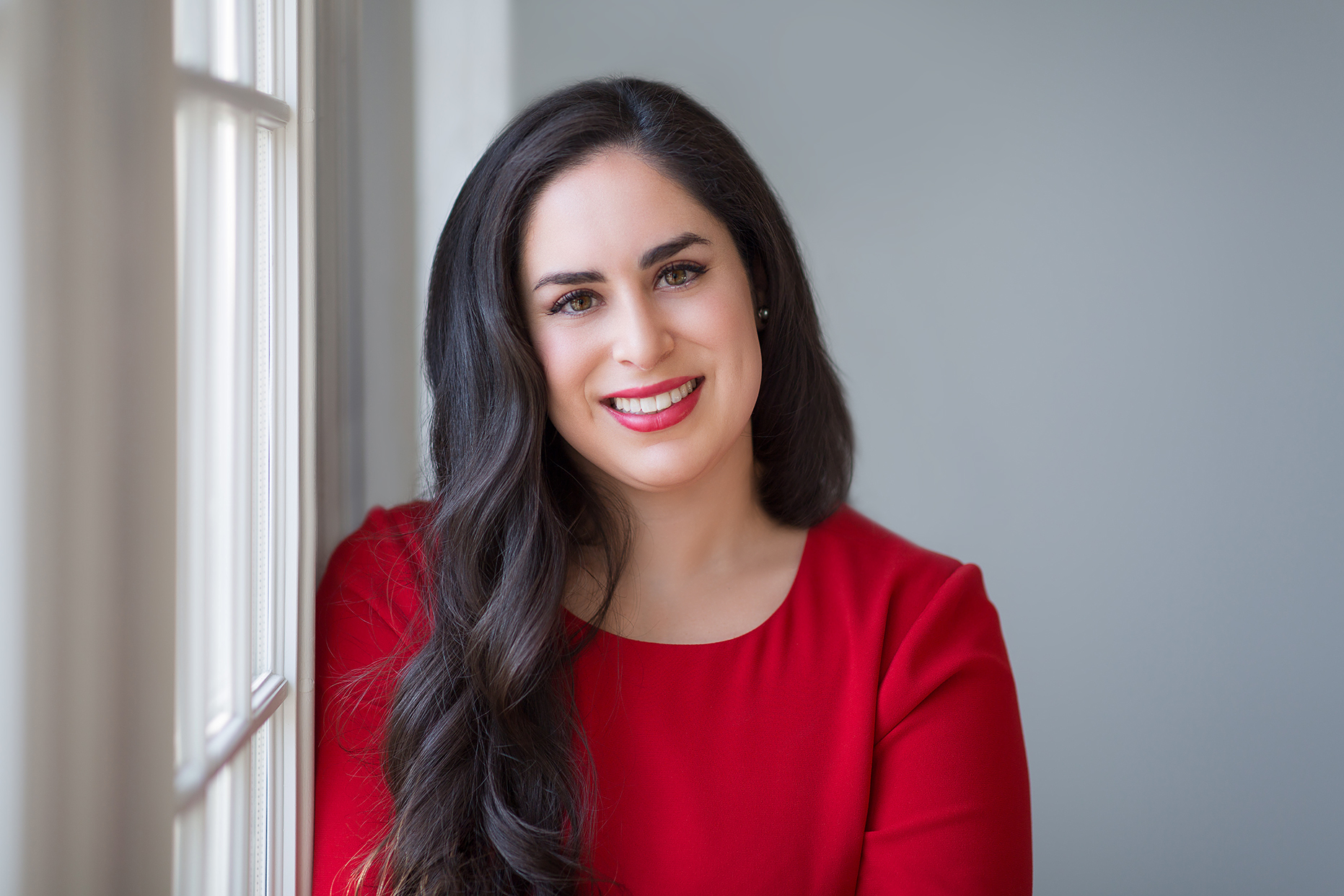 Worried you're missing a key regulatory development? Unclear on what regulatory change means for your institution?
The Ncontracts compliance team is here to save the day! Each month our team of regulatory attorneys and certified compliance specialists breaks down the biggest issues in financial services regulatory compliance in our Ncast Regulatory Brief podcast so that you know what's going on and what it means for your organization.
For even more information, including plain-English explanations of state and federal regulations and implementation guides, log into our Ncomply compliance management solution.
This month we have updates on flood insurance, the California Privacy Protection Agency's newest draft rules, cybersecurity regulation in an influential state, and everything the Consumer Protection Financial Board (CFPB) is up to—including an update on the ongoing battle over its constitutionality.
Let's dig in!
HUD final rule permits private flood insurance for FHA Loans. Flood insurance is one of the trickiest areas of compliance and one of the leading sources of enforcement actions. Make sure you update policies and train staff so they that as of December 21, 2022, HUD will allow private flood insurance policies to cover FHA-insured mortgages. It also addressed requirements for condos, manufactured homes, and reverse mortgages.
New draft rules for implementing the California Privacy Rights Act (CPRA). The effective day is less than one month away (January 1, 2023), but California is still adjusting its CPRA rules. A new draft says that will the state will be lenient in its enforcement as long as there is a good faith effort to comply. It also more clearly defined what it means when a consumer requests to opt out of data sale and sharing.
New York updates its 2017 cybersecurity regulations. The New York Department of Financial Services proposed an update to its 2017 cybersecurity regulation to ensure evolving cybersecurity threats are identified and mitigated with the most effective controls. New York's regulatory model was the inspiration for many state and federal models so this could have a long-term impact on companies even if they don't do business in the state.
This month at the CFPB…
The CFPB appealed the Fifth Circuit ruling that its funding is unconstitutional directly to the Supreme Court. It's aiming for an April 2023 hearing and will likely ask to stay the ruling until the Supreme Court makes its ruling.
The CFPB's Fall 2022 Supervisory Highlights addressed exam findings in auto servicing, credit card account management, and debt collection, among other areas. In related news, the CFPB said it's looking to collect data to better understand auto lending market trends.
The CFPB issues guidance on

how federal and state consumer protection enforcers, including regulators and attorneys general, can bring claims against companies that fail to investigate and resolve consumer report disputes.
Want more details on these issues? Eager to hear about, the Kentucky Bankers Association lawsuit addressing government information-collection ESG investment practices, a CFPB action against a mortgage lender and the scuttlebutt on President Biden's tweet on "junk fees"?
Topics: Risk & Compliance