Regulatory Brief for February 2023: Court cases, RESPA and Junk Fees
Posted by
Stephanie Lyon
on Mar 8, 2023 9:47:03 AM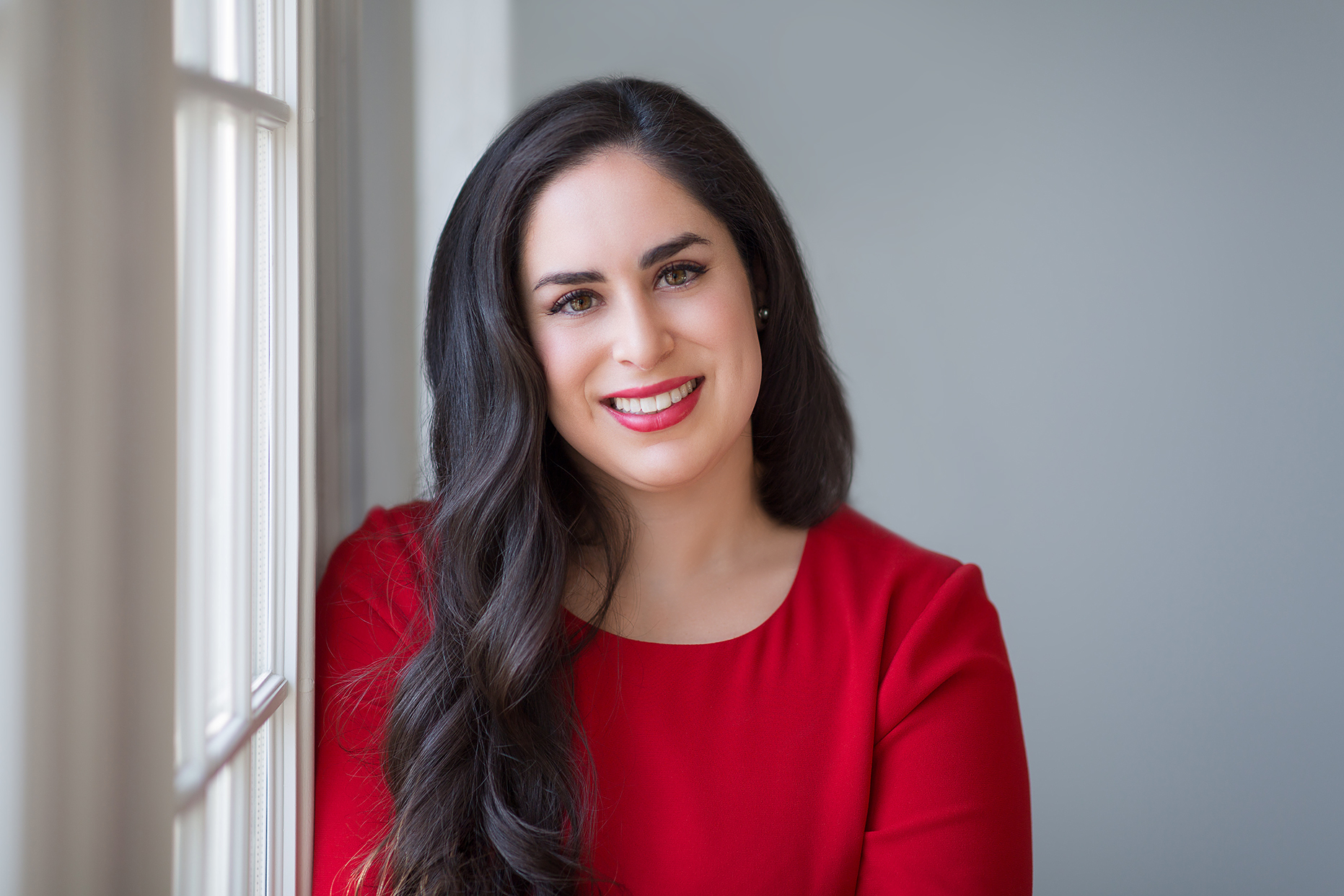 February may be a short month, but you wouldn't know that looking at the regulatory news that came out. From proposed regulations to court cases, the Ncontracts team of regulatory experts had a busy month tracking and analyzing the news.
Want to know what happened? Listen to this month's Regulatory Update Podcast for all the details.
Read on for a brief overview. For more in-depth information, listen to the podcast or log into Ncomply.
Table of contents
CFPB proposes changes to credit card late fees
Agencies urge risk management of crypto-asset market vulnerabilities
California privacy regulation moving forward
NYDFS implements state CRA revisions
RESPA in the spotlight
The Consumer Financial Protection Bureau (CFPB) is taking aim at digital mortgage comparison-shopping platforms in a new advisory. The bureau says these platforms may violate Section 8 of the Real Estate Settlement Procedures Act (RESPA) if the results are influenced by lenders paying for prime placement in the results because it violates prohibitions against kickbacks. The CFPB also warns that platforms need to be aware of other laws and regulations that apply, including UDAAP, among others.
Meanwhile, the Federal Deposit Insurance Corporation (FDIC) announced a $425,000 civil money penalty against a bank in a consent order that says the bank used a lead generation arrangement with a real estate website and online mortgage marketplace to disguise referral payments. It was a repeat RESPA violation for the bank after a 2019 settlement.
CFPB proposes changes to credit card late fees
As part of its anti-junk fee initiative, the CFPB is seeking comments on a proposal to amend Reg Z to ensure credit card late fees are "reasonable and proportional." The proposal would adjust the late fee safe harbor to $8 (including late fees for repeat violations), exclude safe harbor late fees caps from inflation adjustments, and cap late fees at 25 percent of the minimum payment. The CFPB is also considering prohibiting late fees if consumers make the required payment within 15 calendar days of the due date.
Agencies urge risk management of crypto-asset market vulnerabilities
The FDIC, Federal Reserve, and Office of the Comptroller of the Currency (OCC) issued a statement on the liquidity risks related to funding from crypto-asset related entities and encourages banks use to use existing risk management principles to manage unpredictably valued types of funding.
Credit union regulatory news
The NCUA approved its final rule on cyber incident reporting requirements, requiring notification of a reportable incident within 72 hours.

The NCUA proposed a change to field-of-membership rules. The deadline for comments is May 20.
In the courts

The Supreme Court agreed to hear the case questioning the constitutionality of the CFPB's funding structure in October.

A federal court rules that a credit union is not obligated to reimburse a victim of a fraudulent Zelle transfer.

In a huge surprise, a federal court dismissed the

CFPB's suit

against a mortgage company for making disparaging statements on their radio talk show. In a surprise decision, the court said the Equal Credit Opportunity Act (ECOA) does not apply to prospective applicants. For a deep dive into what this means for financial institutions, listen to the podcast.



In the states
California privacy regulation moving forward
While the California Consumer Privacy Act Regulations (CCPAR) continues to move to final rulemaking after the California Privacy Protection Agency (CPPA) signed off on it, the state's attorney general announced it will be looking into mobile apps that fall short of the state's data privacy law.
NYDFS implements state CRA revisions
The New York Department of Financial Services (NYDFS) issued a final rule requiring NY state-chartered banks to collect and report data on how they are serving minority- and women-owned businesses in their communities. The rule is effective on August 8, 2023.
Want all the details and expert analysis?
Topics: News & Updates, Regulatory Compliance