The Future of Risk Management: Navigating Uncertainty with Confidence
Thursday, March 30th at 1 PM CST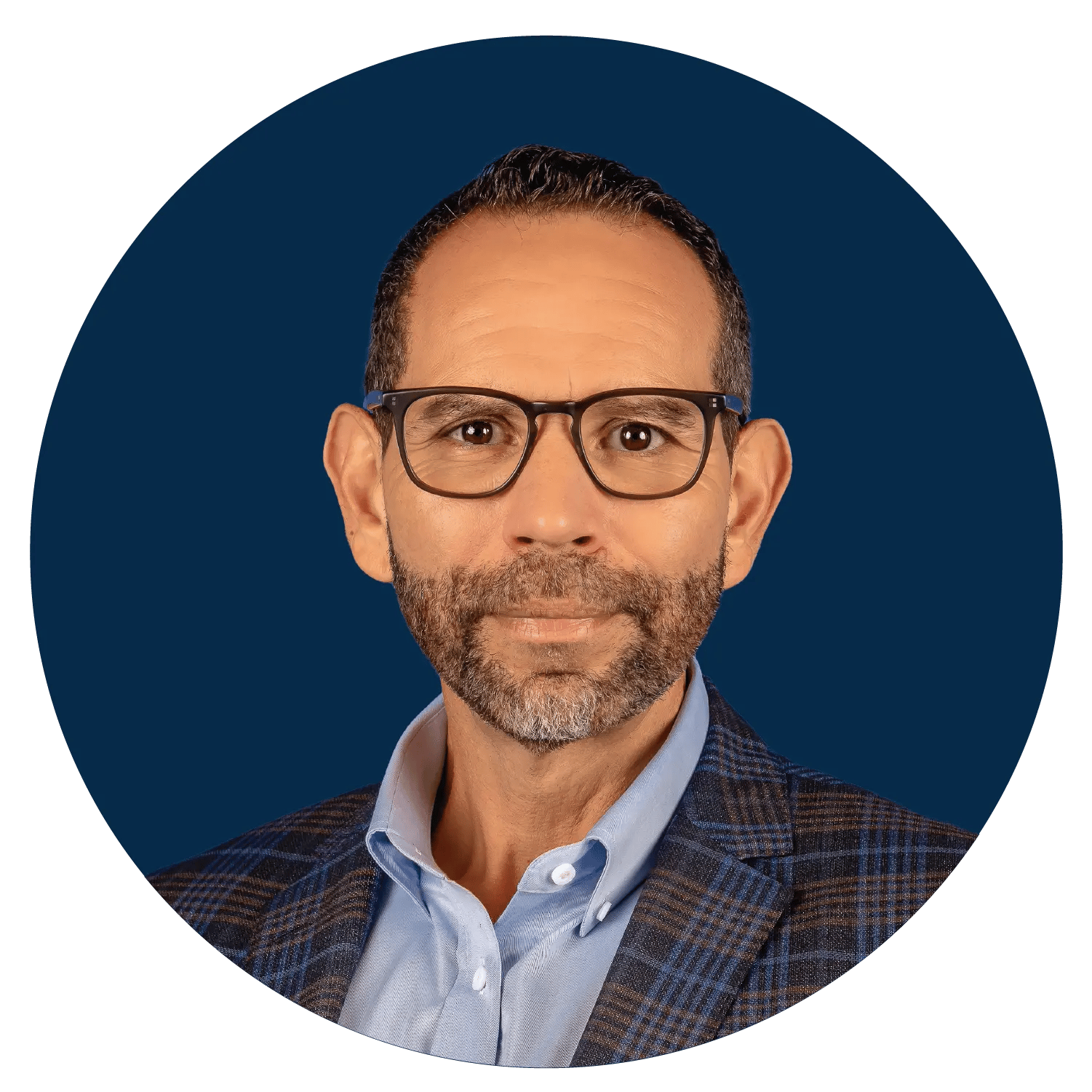 Rafael DeLeon
SVP, Industry Engagement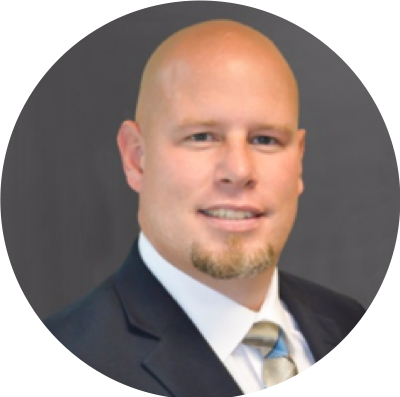 Michael Carpenter, CAMS, NCRM, NCCO
VP, Risk Management
No one can predict the future, but that doesn't mean you can't plan for it. Successfully navigating change requires having the right information at the right time – and the ability to understand what it means.
This webinar will show you how risk management is evolving to embrace risk performance management with a focus on knowledge, efficiency, and speed.
Topics include:
How risk management is changing and what it means for financial institutions

Emerging risks and success management

Practical strategies for identifying and mitigating risks proactively

Best practices for improving risk management processes

Advice for developing a robust risk management framework that can adapt to changing circumstances.
Whether you're a risk management professional, an executive, or an operations specialist, this webinar will provide you with the information and tools you need to navigate uncertainty with confidence and build a strong risk management foundation for the future.