Banking as a Service (BaaS): Strategies for Success
Thursday, November 30th at 1 PM CST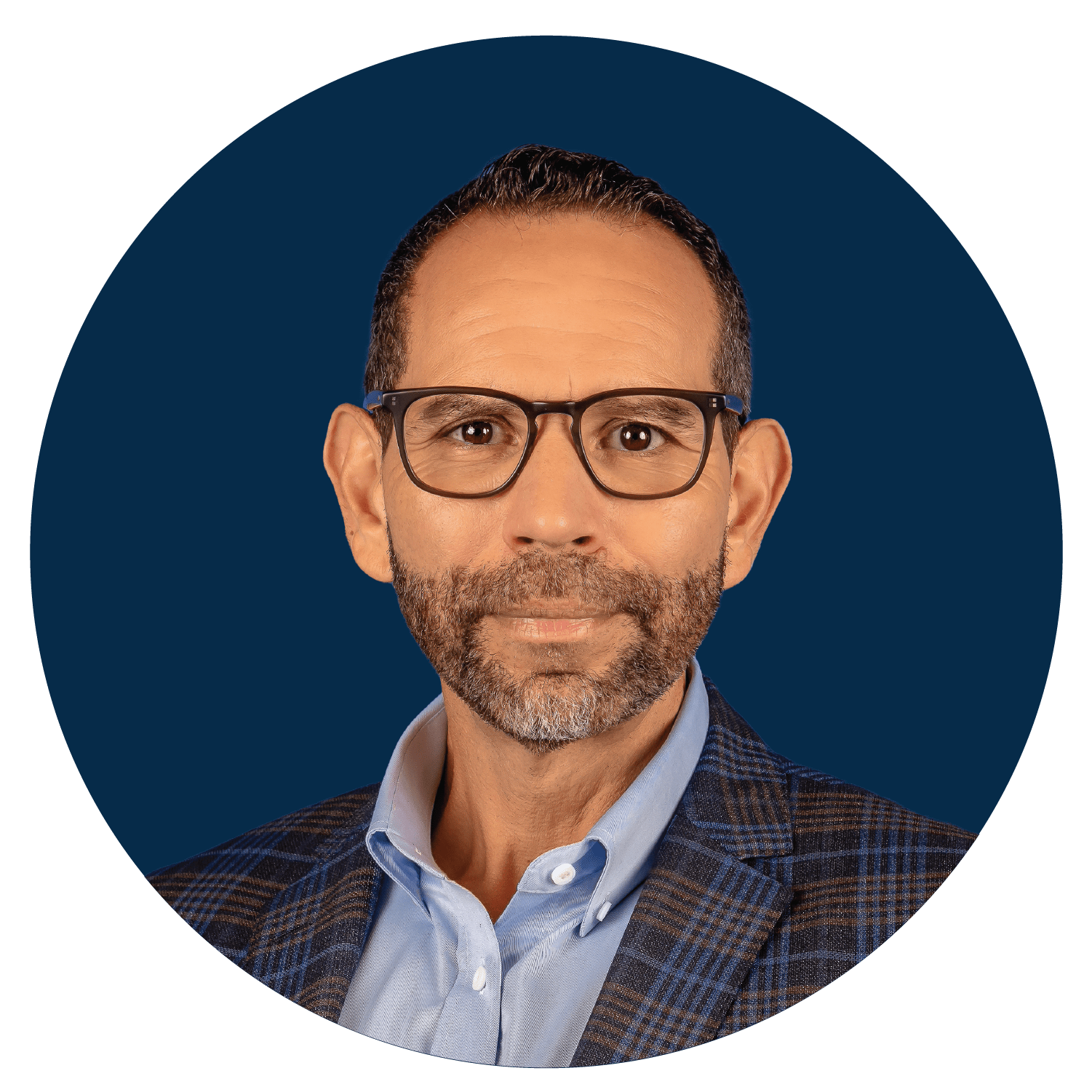 Rafael DeLeon
SVP, Industry Engagement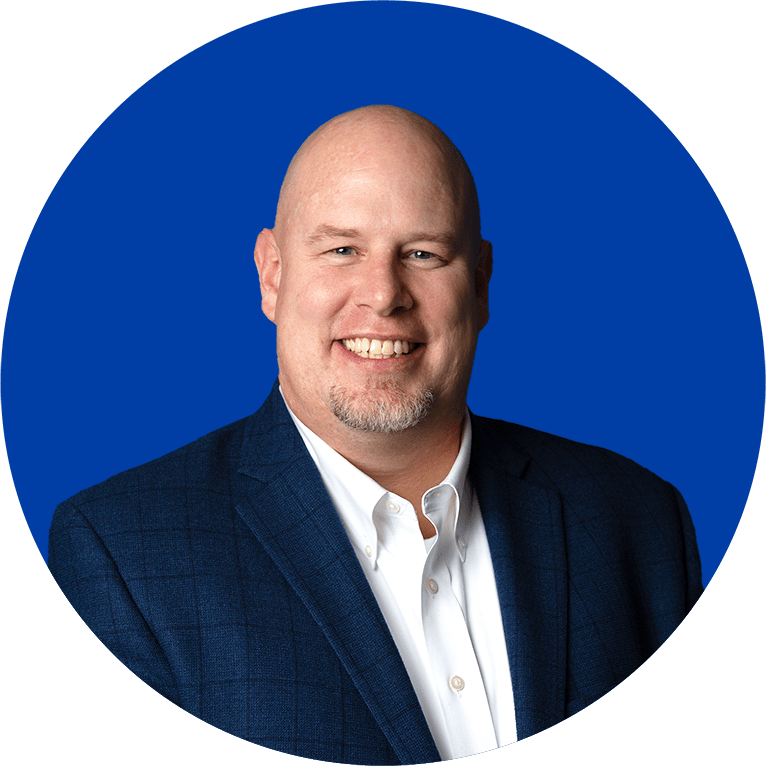 Michael Carpenter
VP, Risk Management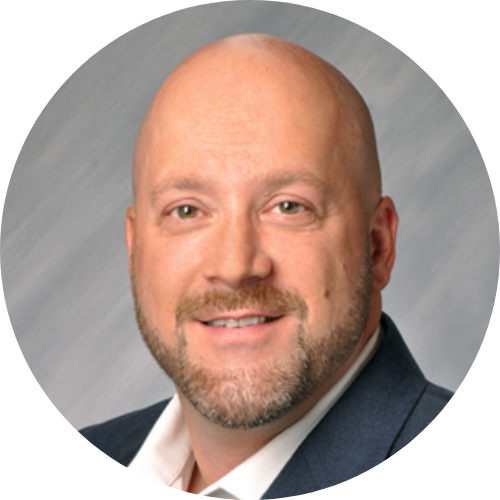 Joe Terry
VP, Solutions Architect
Financial institutions are embracing banking as a service (BaaS) to drive growth, enhance customer experiences, and stay competitive – but BaaS also comes with risk, especially when it comes to compliance.
How can financial institutions avoid mistakes and the maximize the value of BaaS relationships? Join our experts as they share practical insights and advice on:
What you need before entering a BaaS relationship
Regulatory expectations (and cautionary tales)
Identifying and mitigating BaaS risks
Managing and overseeing BaaS relationships
Register today!