Audits & Compliance Reviews: Best Practices for Financial Institutions
Thursday, August 24th at 1 PM CST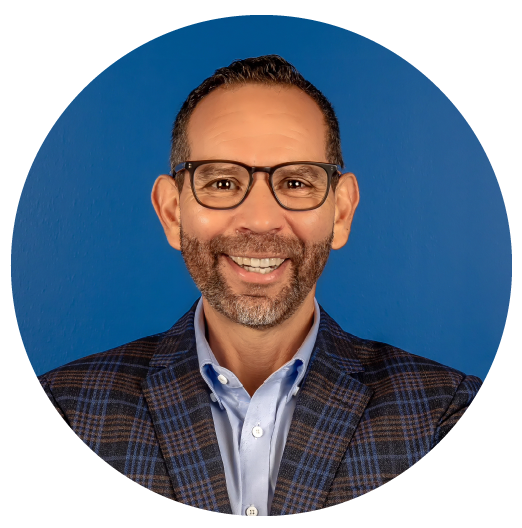 Rafael DeLeon
SVP of Industry Engagement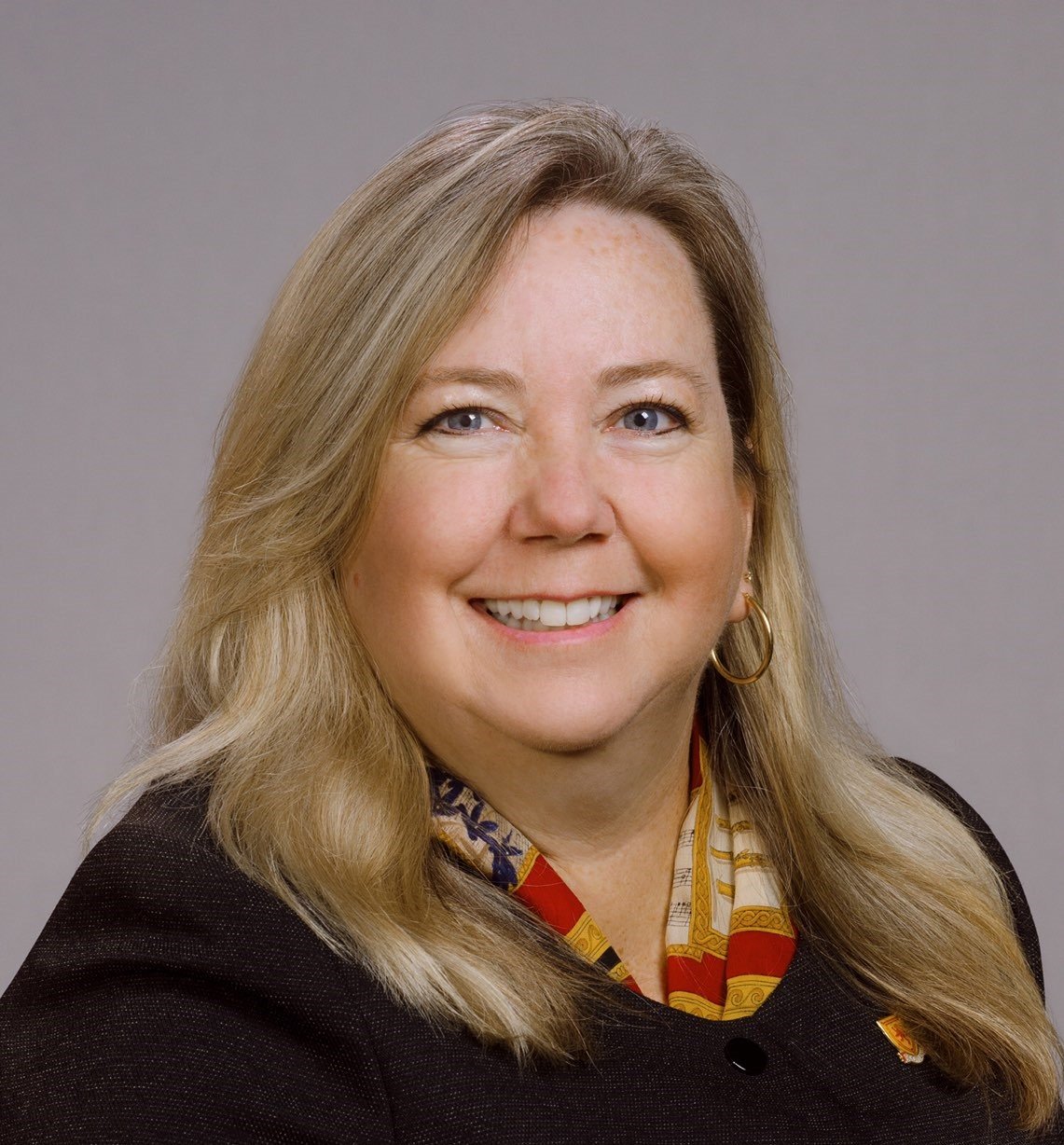 Jill Ashby, CRCM
Policy Expert
David Gonzalez
Audit Expert
Audits and compliance reviews serve as the Third Line of Defense for your financial institution. What should that look like? Join our panel of audit and compliance experts for a deep dive into effective audit management and compliance reviews.
Topics include:
Audits vs. compliance reviews
Risk-based audit & review planning
Understanding 3rd line of defense challenges
Responding to findings
Whether you're new to audit and compliance reviews or a seasoned pro, join us for this webinar and come away with best practices and top tips to enhance your FI's audit and compliance review programs.