Ncontracts Announces Return of Ngage User Conference
Posted by
Guy Weismantel
on Jun 10, 2021 9:00:00 AM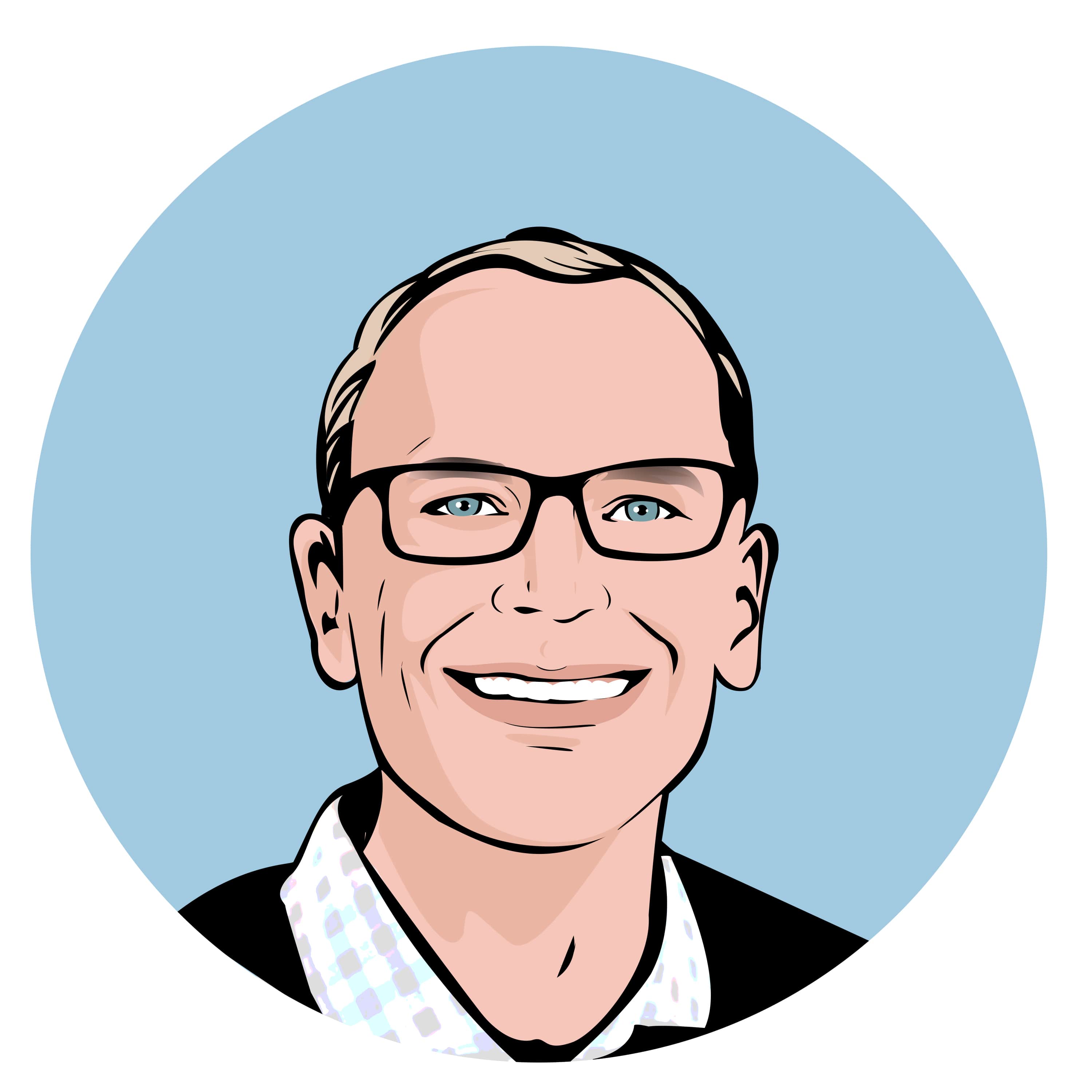 Leader in compliance and risk solutions welcomes its customers back to its annual gathering in Nashville in September
BRENTWOOD, Tenn., June 10, 2021 /PRNewswire/ -- Ncontracts, the leading provider of integrated risk management and lending compliance solutions for the financial services industry, announced that the company's annual user conference, Ngage, and its accompanying hands-on training event, Nstruct, will be coming back as in-person events in 2021. The company had previously cancelled both events in 2020 due to COVID-19 health conditions. The Ngage user conference will be held this year in Nashville, TN on September 28-29, 2021. Nstruct will have two sessions this year: the first will occur in Nashville on September 27th, just preceding the company's user conference, and the second will be in San Diego on October 25-26, 2021.
"We're so excited to be back with our customers this year at Ngage and Nstruct," said Michael Berman, CEO of Ncontracts. "After an incredibly challenging year for our industry, we look forward to sharing our insights and learning from the users of our solutions while having some much-needed fun and time to reconnect with everyone in Nashville and San Diego."
The company recently surveyed its customers as travel restrictions around the country began to ease and contraction rates of the COVID-19 virus continued to decrease. Customers indicated a strong desire to resume the Ngage & Nstruct conferences. The company will continue to monitor local health guidelines to ensure a safe experience for everyone who is able to travel to Nashville and San Diego.
"Our customers are excited to learn more about Ncontracts' products and services, and to share best practices, discuss industry trends, and network with their peers!" said Melissa Outlaw, Ncontracts executive vice president of client services. "And with the addition of QuestSoft's lending compliance customers, newly launched solutions, and an ever-changing regulatory environment, we're excited to share our insights and experiences with everyone this fall."
This year's Ngage user conference will be held at the JW Marriott in downtown Nashville, just a block off of the city's world-famous Broadway St. music row. With opportunities to interact with fellow users in keynote sessions, break-out sessions, Nstruct training, and evening events around the city, the week promises to be a great experience for everyone in attendance.
About Ncontracts
Ncontracts provides integrated risk management and compliance software to a rapidly expanding customer base of over 3,700 financial institutions and mortgage companies in the United States. The company's powerful combination of software and services enables financial institutions to achieve their risk management and compliance goals with an integrated, user-friendly cloud-based solution suite that encompasses vendor risk, organizational risk, audit risk, and compliance risk management. The company was named to the Inc. 5000 fastest-growing private companies in America for the 2nd consecutive year. For more information, visit www.ncontracts.com or follow the company on LinkedIn and Twitter.
Topics: News & Updates, Company Culture,