What Role Did Bankers Have with the Founding of the United States?
Posted by
Michael Berman
on Jul 4, 2018 12:27:57 PM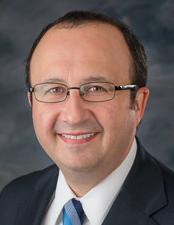 It's the day we love to celebrate with fireworks, family and grilling food. We hope you and your loved ones are enjoying this holiday.
Today, we're publishing a great audio clip from the ABA on banking when the country was founded. You'll hear some little known facts, and if you're like us, will find this to be a fascinating 15 minute discussion.
Happy 4th of July!
Topics: Risk & Compliance, Integrated Risk Blog