Regulatory Brief for February 2022
Posted by
Stephanie Lyon
on Mar 11, 2022 6:00:00 AM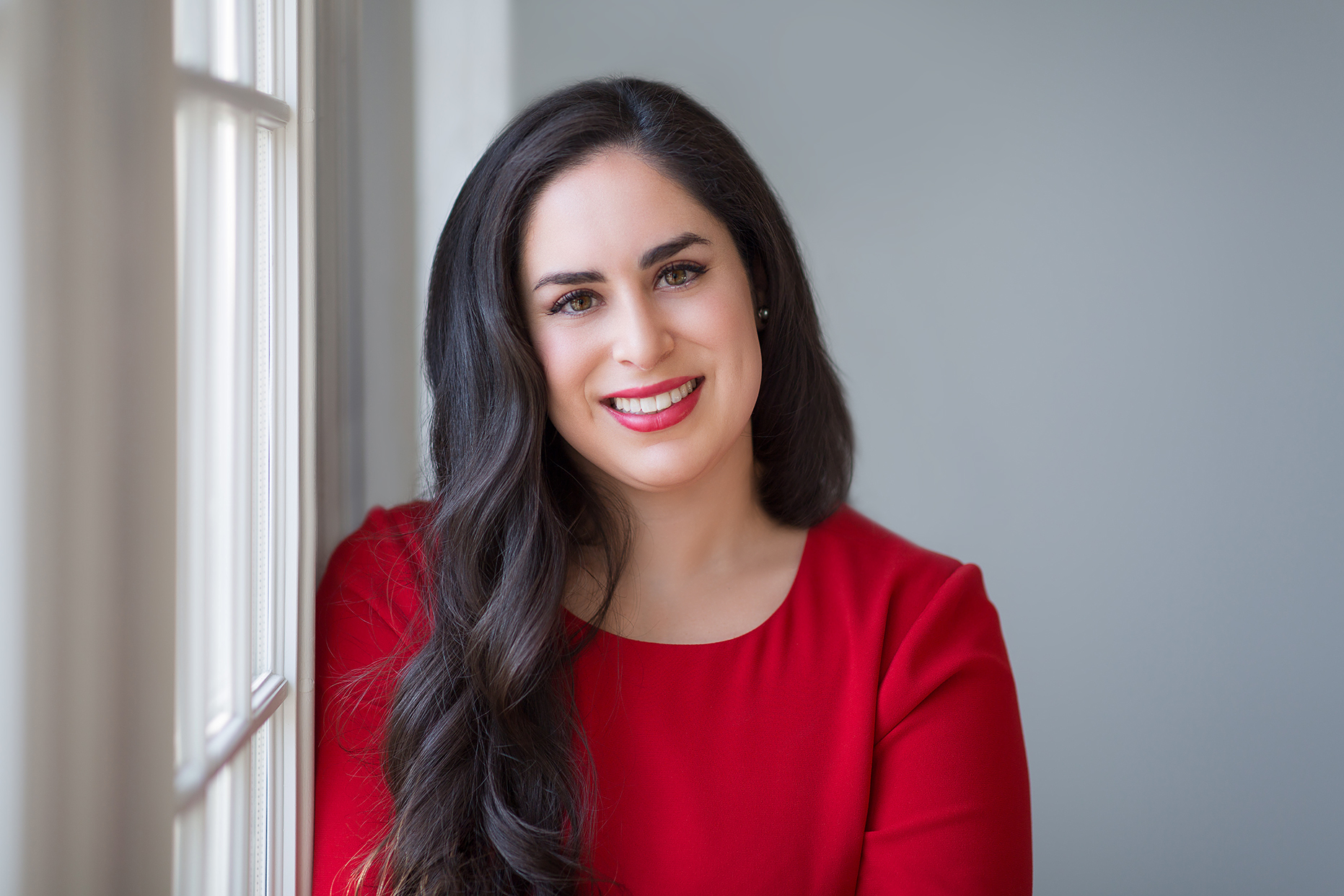 Every month, Ncontracts brings you The Ncast Regulatory Brief podcast, where compliance experts provide an overview and analysis of the latest regulatory updates to help you keep up-to-date with the rapidly evolving nature of the industry.
Here are the highlights from the Ncast Regulatory Brief covering February 2022.
Remember: You can also log in to Ncomply for updates and implementation guides on changes to state and federal regulations. Russia state-sponsored cyber threats & CFPB
---
Russia state-sponsored cyber threats and CFPB options to prevent algorithmic bias in home valuations.
A few proactive measures you can take are:
Confirming reporting processes
Minimize personnel gaps in IT/OT security coverage
Create, maintain, and exercise a cyber incident response plan
Ensure continuity of operations so critical functions can stay running in case your technology is disrupted or need to be taken offline
Enhance your organization's cyber posture
Increase organizational vigilance
The Consumer Financial Protection Bureau (CFPB) has outlined options to ensure that computer models used to determine home valuations are accurate and fair. You can review these here.
Issues affecting depository FIs
For depositories, we're paying attention to the Nacha Micro-Entries Rule. This rule was implemented to prevent the increase of fraud, so now there is a standard in the way that micro debits and credits are sent so they are easier to process by receivers and RDFIs.
There is a lot of agency drama occurring between the FDIC and the CFPB that culminated with the FDIC chairwoman leaving the agency. A few other areas of focus for banks are:
Modernizing the CRA (again)
Managing risk of climate disasters
Bank mergers
Cryptocurrency
Changes to the Basel III Capital Rule
Information for credit unions: HMDA reporting
Credit unions have received two letters from the NCUA on HMDA reporting for 2021 and 2022. These letters are reminders about how ridiculously complex the HMDA rule is. The confusion likely stems from the various changes, but if you check out the CFPB's institutional coverage flow chart, it does a nice job of clearing up any confusion.
News for mortgage companies: Fannie Mae lawsuit
Last but not least, mortgage companies see Fannie Mae settle a Fair Housing Lawsuit for $53 million. In the case of Alexander v. Carrington Mortgage Services, LLC, the U.S. Court of Appeals for the Fourth Circuit ruled that the mortgage servicer violated the Maryland Consumer Debt Collection Act (MCDCA) by engaging in conduct that violates the Fair Debt Collections Practices Act. They were charging a $5 convenience fee to borrowers for monthly payments made by phone or online.
---
Tune in each month to Ncast for the latest in regulatory updates and news in our industry. Find us and subscribe wherever you stream your favorite podcasts.
Topics: Risk Management, Compliance Management, Regulatory Compliance Management,