Regulatory Brief for December 2022: Threshold updates and regulatory proposals galore
Posted by
Stephanie Lyon
on Jan 5, 2023 9:00:00 AM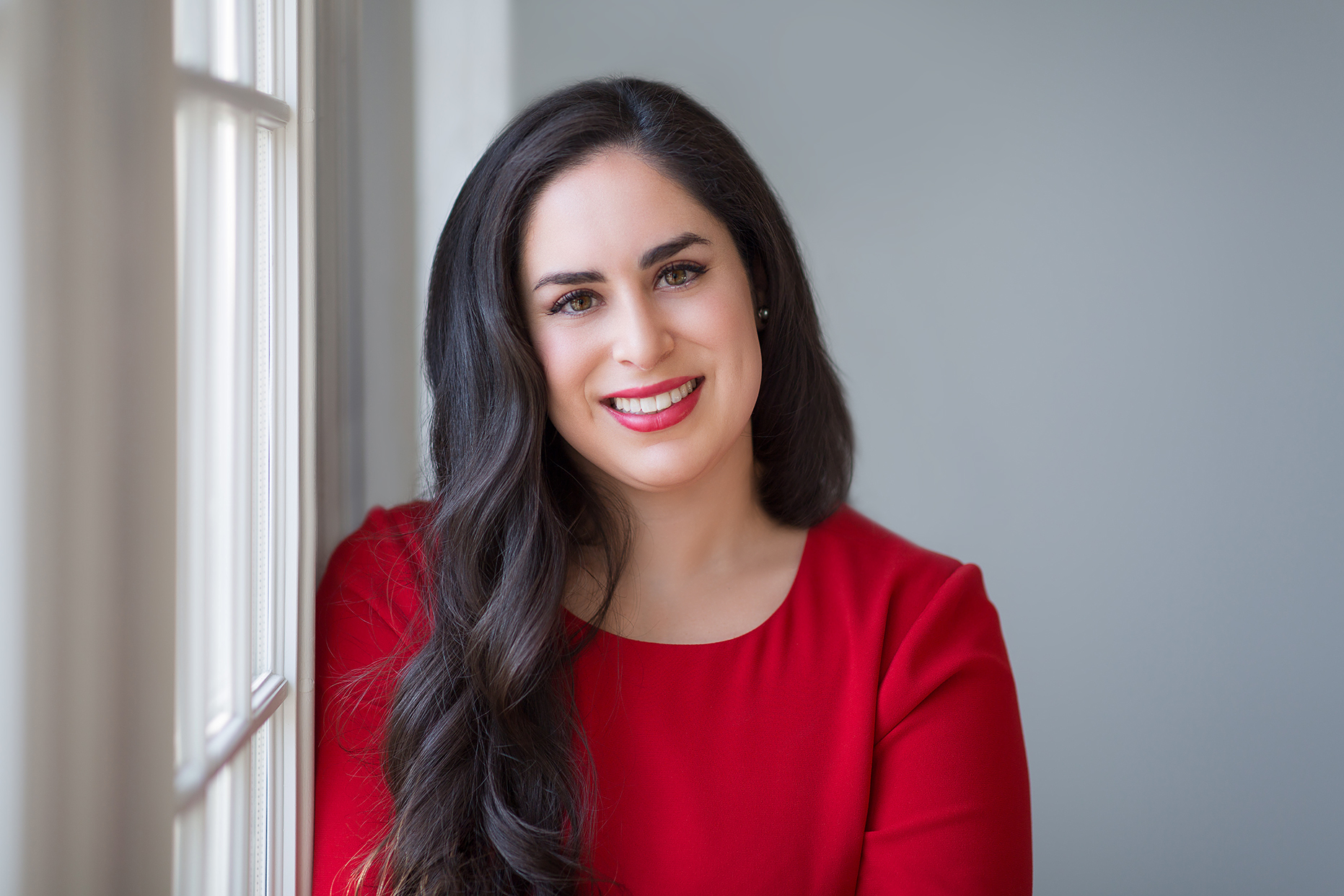 Another year is behind us and we're starting off 2023 by recapping the biggest regulatory compliance news and updates of the past month.
As usual, December brought us threshold updates and proposed rules — plus one monster enforcement action against Wells Fargo. Grab a cup of cocoa or coffee and settle in for a casual conversation with our team of regulatory experts as they break it all down for you — everything from what happened to what it means to your institution.
Want a sneak preview of what you'll hear about in our monthly Regulatory Update podcast? Here's a quick rundown. You can also log into Ncomply for all the latest regulatory updates and changes you need to know about.
Final Rules
CFPB HMDA reporting threshold reverts to 25 loans. Lenders with 25 closed-end mortgage loans in each of the two proceeding calendar years are now HMDA reporters after a court vacated the 2020 HMDA final rule. The 2020 version had a 100-loan threshold.
This is a good opportunity for Ncomply users to review their onboarding questionnaire to ensure information is up to date.
Federal Reserve Board finalizes LIBOR Act rule. Have contracts that reference LIBOR but won't expire before June 30, 2023 (the day LIBOR is discontinued)? The Fed finalized Regulation ZZ, which sets the Secured Overnight Financing Rate (SOFR) as a benchmark and provides safe harbor for using SOFR as a replacement.
Agencies update thresholds. It's that time of year again. TILA, HOEPA, and Community Reinvestment Act (CRA) thresholds have been updated by the agencies while the CFPB updated its HELOC booklet.
Check Ncomply for the details.
Credit unions CECL tool updated. Most credit unions will comply with CECL beginning January 1. NCUA has again updated its credit union CECL tool, a spreadsheet-based financial model used for estimating a credit union's allowance for credit loss under CECL. It will be updated quarterly. Before using the tool, make sure it is appropriate for the size and complexity of your credit union.
Proposals
FINCEN issues Corporate Transparency Act (CTA) proposal. FINCEN continues to implement the Corporate Transparency Act. Its most recent proposal would allow financial institutions with customer due diligence requirements to obtain beneficial ownership information from FINCEN if they have consent from the reporting company.
This brings up a lot of questions about consent and highlights differences between CTA and CDD definitions of reporting company that may make implementation tricky. We dig into the details in the podcast, and Ncomply users can read our regulation analysis document. Comments are due by February 14, 2023.
CFPB proposes registry of nonbank repeat offenders. The CFPB is proposing a registry of nonbank repeat offenders. The proposed rule would require certain "covered nonbanks" to register with and submit additional information to the CFPB when they become subject to certain orders from local, state, or federal agencies and courts for violations of certain consumer protection laws. If finalized, the registry wouldn't launch until at least January 2024.
FDIC proposes rule around misuse of official agency signs and advertising statements. The FDIC proposed an amendment to its rule over use of its official sign and advertising statement. The goal is to ensure signs are displayed in the right places, protect consumer confidence in their value, and make it clear when different entities or products are not covered by FDIC insurance.
Want a closer look at these issues – plus hear about Wells Fargo's record-setting $3.7 billion enforcement action, New York State Department of Financial Services' (NYDFS) virtual currency guidance, and how the expiration of NCUA's emergency exemption from in-person meeting requirements will impact credit union board and member meetings?
Listen to our Regulatory Update podcast.
Topics: Risk & Compliance