Regulatory Brief for January 2022: Digital currencies and banks and a laundry list of supervisory priorities
Posted by
Stephanie Lyon
on Feb 9, 2022 6:00:00 AM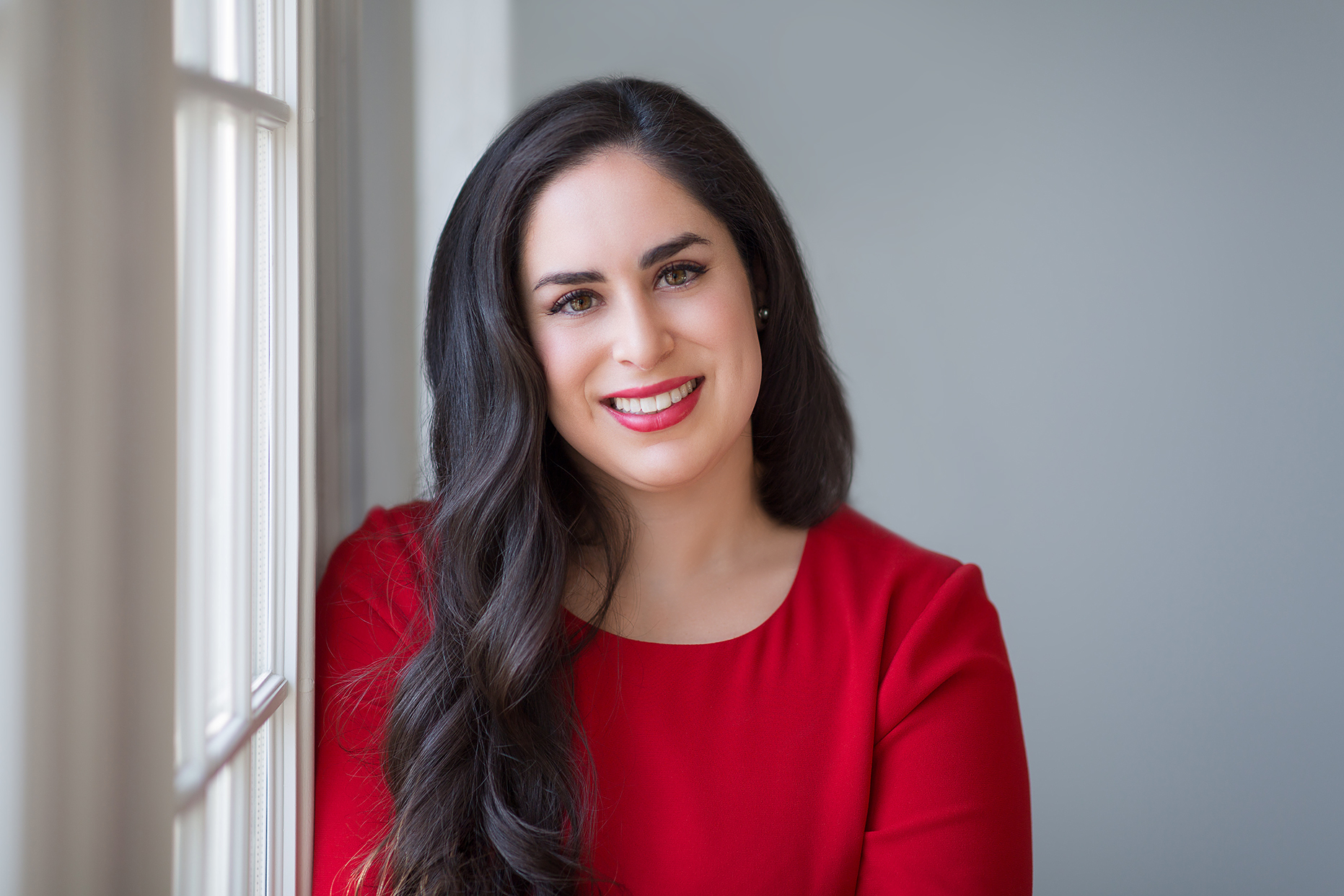 We're deep into winter, but there's no signs of regulatory activity cooling down. Regulatory requirements and supervisory priorities are evolving and digital currencies continue to demand attention. Here's a recap of some of the most significant regulatory updates this January. For a deeper dive and expert discussion, tune into the Ncast podcast Regulatory Brief. Each month the Ncontracts team of compliance pros breaks down the hottest regulatory trends and changes so you know what's going on and how to prepare.
Remember: You can also log in to Ncomply for updates and implementation guides on changes to state and federal regulations.
---
Here are the highlights from the Ncast Regulatory Brief covering January 2022:
Supreme Court overrules vaccine mandate. If your institution has been in a holding pattern with OSHA's vaccine-or-test emergency temporary standard for companies with 100 or more workers, the Supreme Court his finally settled the issue. The court blocked the Biden administration from enforcing the rule—which it then repealed—though state and local laws may still be in effect in your area.
Could a Fed-issued central bank digital currency (CBDC) be on the horizon? That's the question the Federal Reserve is seeking to answer as cryptocurrencies continue to increase in popularity. In the podcast our experts discuss a new report from the Fed that assesses the benefits and risks of a CBDC and examines the role the Fed should play. One key takeaway: thoughts on how financial institutions can learn to live with the disruption created by cryptocurrency.
OCC issues a fintech charter. The OCC conditionally approved an application for the fintech SoFi to merge with Golden Pacific Bank. The $5.3 billion-asset bank would be fully digital and mobile. What's our expert's take on this new potential addition to the competitive landscape? Listen to find out.
NCUA's issues supervisory priorities. The National Credit Union Administration issues its 2022 supervisory priorities, surprising many with an unusually long list—everything from credit risk management to cybersecurity and fair lending. Our compliance team gives you a complete rundown in the podcast.
Enforcement actions against mortgage loan originators (MLO). There's been an uptick in enforcement actions against MLOs, including in January when the Conference of State Bank Supervisors (CSBS) announced 44 regulators from 42 states had reached settlements with 441 MLOs nationwide for falsely claiming they'd engaged in continuing education. The MLOs agreed to surrender their licenses for 3 months and pay a $1,000 fine in every state they are registered.  
For even deeper insights, including what's going on with cryptocurrency and what it might mean for your institution, tune in to the Ncast.
---
You can listen here or subscribe on your favorite podcast platform.
Topics: Risk Management, Compliance Management, Regulatory Compliance Management,