4 Fair Lending Hot Buttons from this Summer - Ben was Right!
Posted by
Andy Barksdale
on Jul 31, 2012 11:00:00 AM
Our consulting team works with community banks and financial institutions on a daily basis when it comes to regulatory compliance and fair lending. Consulting with hundreds of banks a year gives us a special vantage point to see, hear and understand what financial institutions are managing. Therefore, we are often asked, "What are the Fair Lending hot buttons?" While our client conversations vary based on two primary variables (the bank's unique approach to the market and their regional regulator's current area of focus) we are seeing some consistencies this summer. It turns out that Ben Franklin was right about a lot of things, including compliance.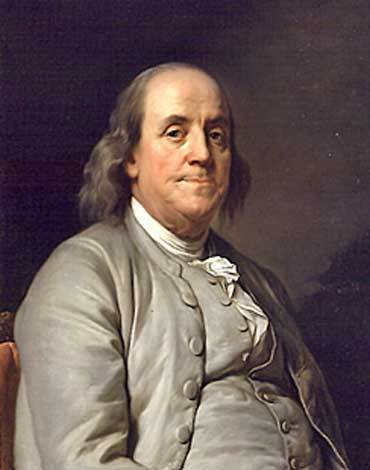 Regardless of industry or topic, history has always demonstrated that the big cases tend to grab the headlines. The big cases like BOA/Countrywide (pricing, steering, M&A risk), SunTrust (discretion, monitoring, documentation risk), Wells Fargo (steering, compensation, discretion risk) may provide some insights regarding what will likely trickle down to community banks....but not always. Below is our succinct list of this summer's fair lending "hot buttons" inside community banks.
1. Don't Assume Your Loan Policies and Procedures are Enough: Just because Fresno County has posted speed limit signs does not mean that everyone is driving 30 miles per hour. In reality, a rule does not always result in practice. You can have solid policies and procedures in place, but fail in the actual practice. This is why regulators encourage banks to conduct a fair lending risk review on a periodic basis.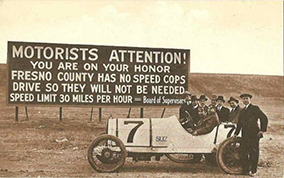 2. High Cost of Not Conducting Self-Examinations and Risk Reviews: To conduct a risk review, you should have a good list of audit questions (that are appropriate for the size, complexity and diversity of the bank) AND fair lending statistical analysis (that is appropriate for the bank's volume, diversity, etc.). We work with many financial institutions who are looking to start this process right before (or after) a regulatory exam and we are always happy to do so. We have also found that it is much easier to invest a little proactive time and energy to manage Fair Lending risks than to work through problems after they have been discovered.
3. Auto/Consumer Monitoring: HMDA data has always been the first place that regulators look when it comes to fair lending. However, we are working with banks to review their consumer loans (e.g. especially auto and unsecured) to review the data for trends and insights. Auto sales and lending has taken off in many parts of the country. Any bank that is seeing large volumes (or large increases/changes) is smart to review their data to see if there are any trends worthy of investigation.
4. Second Reviews: There continues to be a fair amount of confusion regarding second reviews. Many financial institutions have a second review process where an individual or a committee takes a look at a loan prior to denial to ensure that the facts were properly analyzed. When the regulators talk about second reviews, they are focused on comparative analysis and reviewing the loan decisioning factors to ensure that similarly situated individuals were treated consistently. How are you conducting second reviews and are you documenting the process?
Bottom Line: Managing Fair Lending for community banks is not a burden with the right approach. Ben Franklin said it well: "An ounce of prevention is worth a pound of cure." If you are asking the right questions and reviewing the right information, these fair lending hot buttons should not be a point of concern. Are you asking the right questions?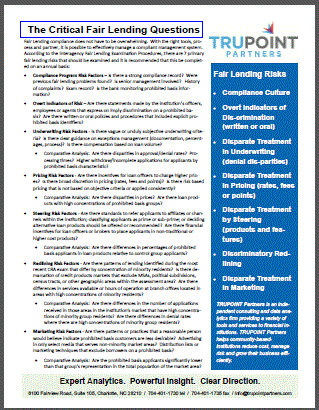 If you have 5 minutes, review the "The Critical Fair Lending Questions" above (click image to load). It can help you proactively think through the fair lending risks within your financial institution.
If you have any concerns or simply want an expert to walk you through the issues, we would be happy to conduct a complimentary fair lending risk review to help point you in the right direction. We can help make sure you are asking the right questions.