Fair Lending Enforcement: "Rowing in the Same Direction"
Posted by
Andy Barksdale
on May 8, 2012 7:01:00 AM
Like many things in life, joint ownership can be messy for all parties involved. It gets even stickier when the parties include two government agencies trying to determine how to divide and conquer fair-lending cases.
The Consumer Financial Protection Bureau and the Department of Justice share responsibility for enforcing the Equal Credit Opportunity Act. The American Banker reported on 5/4/12 that the CFPB and the DOJ are working to determine how they should approach litigation.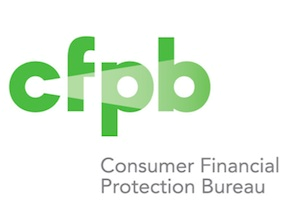 The article quoted the CFPB's Patrice Ficklin as saying, "We are currently in discussions with the Department of Justice on how we will work jointly at times, and independently at times, but both rowing in the same direction with regard to the same goal in terms of addressing discrimination." Ficklin is assistant director of the CFPB's Office of Fair Lending and Equal Opportunity.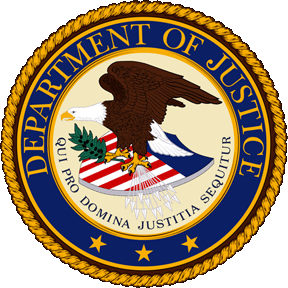 According to Assistant Attorney General Thomas Perez, the DOJ is working to move beyond financial compensation in its settlements to include commitments to help affected borrowers repair their credit, and to rebuild infrastructure through investments in communities impacted by discrimination.
Stay tuned for more details. The entire lending industry will benefit from the clarity that results from these talks.
A good compliance management system will periodically review Fair Lending policies, procedures and practices (including the monitoring of your loan data on a regular basis). It is our experience that the best policing comes from within the financial institution. TRUPOINT Partners can make it easy to review your numbers and be prepared to address any the issues long before litigation is a concern.
Andy Barksdale